Freebies on National Sandwich Day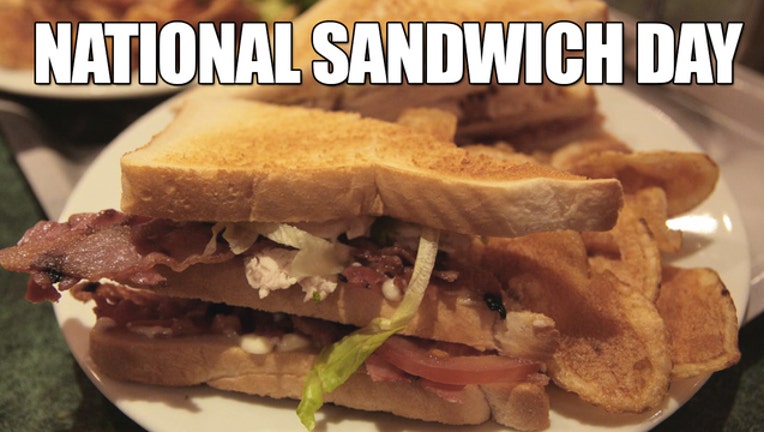 TAMPA (FOX 13) - It's National Sandwich Day!
Whether your favorite is a sub or roast beef sandwich, there are several deals happening right here in the Tampa Bay area.
Subway, the local sponsor of the National Eating Healthy Day, is celebrating by giving out free lunch Tuesday in Downtown Tampa. 
Over 1,000 6-inch subs and apple packets will be available to the public between 11:00 am-1:00 pm. Attendees will also have the chance to win a $250 Subway gift card. The event is taking place at Lykes Gaslight Square Park at the corner of Franklin and Madison.
Don't worry if you can't make it downtown! Subway is offering a different promotion at other Tampa locations. With the purchase of any sub and a 30 oz drink, you will receive another sub to share with a friend. You may just keep it for yourself depending on how hungry you are.
Arby's is getting in on the fun, too. The Original Roast Beef Sandwich will be sold to customers today for only 99 cents.