Frontier: Service restored after Tampa outage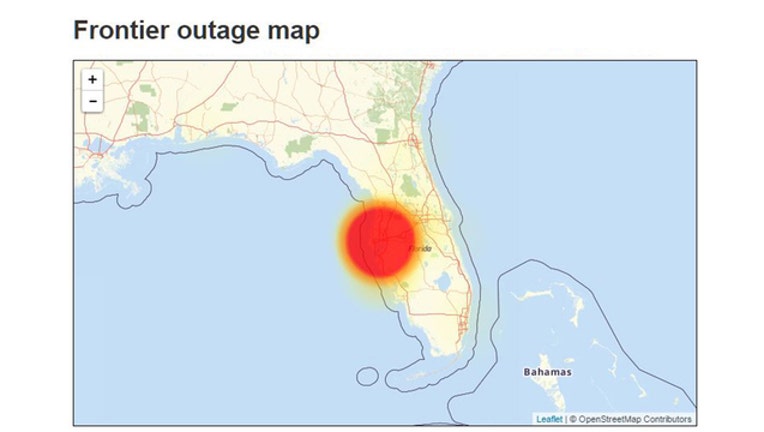 TAMPA (FOX 13) - Frontier Communications confirmed Saturday service was restored after being "down for a certain area in Tampa."
The representative who spoke with FOX 13 said a team had been "replacing equipment since this morning." 
"We had a relatively small outage out of the Wallcraft Tampa facility that serves a portion of South Tampa," the representative said.
Frontier said all customers were back in service as of 10 p.m. Saturday. Anyone who experienced an outage could call Frontier customer service at 1 (800) 921-8101 to have their bill prorated for the time they were out.
To report an outage to Frontier, visit https://frontier.com/helpcenter/categories/internet/troubleshooting/service-status/get-started/report-an-outage.