Governor announces funds for workforce training site in Hernando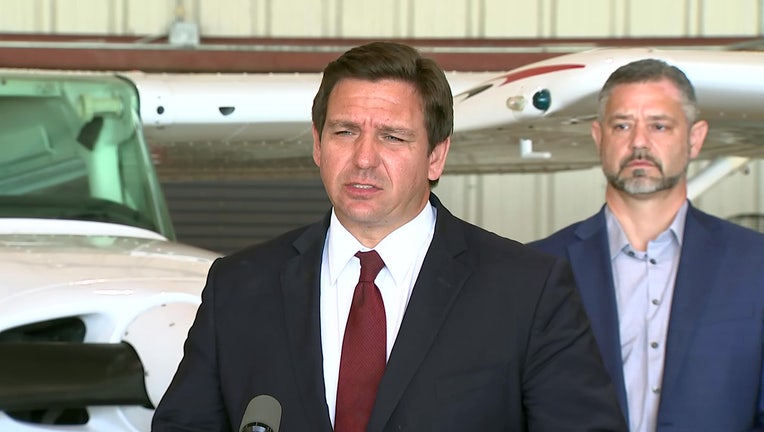 BROOKSVILLE, Fla. - Gov. Ron DeSantis announced a plan to bring in-demand workforce training to Hernando County.
During a Monday morning stop in Brooksville at the American Aviation Flight Academy, he said that the state will be awarding just over $6 million to Hernando County to build an education center for workforce training programs.
The investment will be a collaboration between Hernando County, Pasco-Hernando State College and the Pasco County School Board.
"Students will be able to enroll in-demand industries – manufacturing, education, health care, and aviation. These are significant opportunities that can provide young people with great job prospects," the governor offered.
The governor says, over the last few weeks alone, the state has invested $15 million to support workforce education in the state of Florida.