Gulfport man filled water gun with his urine, squirted woman walking dog, police say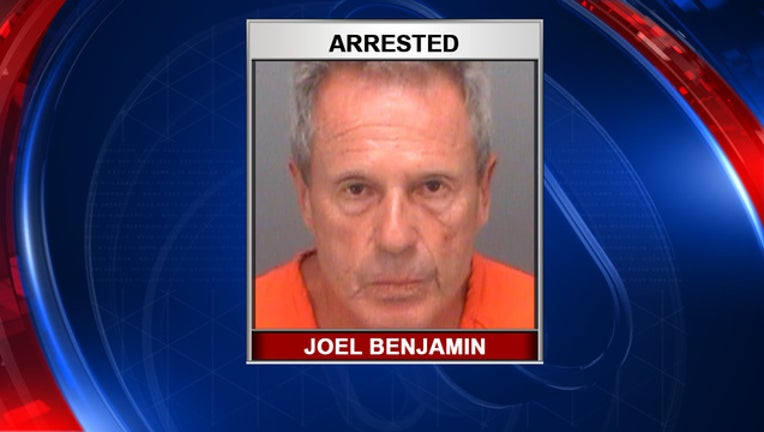 GULFPORT, Fla. (FOX 13) - A Gulfport man used water gun -- filled with his own urine – to squirt a woman who was walking her dog, police wrote in his arrest affidavit.
Gulfport police arrested 71-year-old Joel Benjamin over the weekend, charging him with battery. They said the victim was walking her dog near the Seaside Villas apartments when the incident happened.
Officials said Benjamin squirted the woman several times, but court records do not indicate any reasoning behind the alleged incident. Police stated that Benjamin would "do it again."
Officials said the woman was not physically harmed.