Hermine: Sarasota County emergency info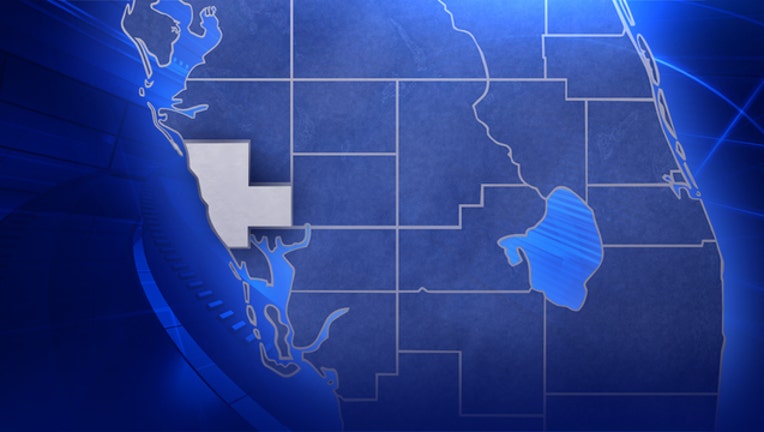 Closures, sandbags, and other county-specific emergency information for Sarasota County as Hurricane Hermine passes.
SCHOOLS:
Sarasota public schools will be open on Thursday. Wednesday's outdoor activities are being canceled or moved indoors. Other after-school activities may be canceled at the discretion of individual school principals, depending on local conditions.
EVACUATIONS:
-Sarasota County Government rescue crews assisted with voluntary and emergency self-evacuations Wednesday evening near 40th Street and Cocoanut Avenue.
-An impromptu shelter was set up at the Robert L. Taylor Community Complex at 1845 34th St, Sarasota, FL 34234. Red Cross personnel were on hand to help. 
CLOSURES:
BEACH/PARK CLOSURES:
Blackburn Point Park: gate closed today, will reopen Saturday
South Lido (parking lot flooded): Closed
Venice Myakka River Park (river flooding): Closed
North Jetty (jetty walkway closed): Park open
Snook Haven (river flooding): Closed through Monday
Caspersen (beach erosion): Closed
Lakeview Park: Closed
NATURAL AREA CLOSURES:
T. Mabry Carlton Jr. Memorial Reserve
Circus Hammock
Culverhouse Nature Park
Myakkahatchee Creek Environmental Park
Old Miakka Preserve
Osprey Junction Trailhead
Walton Ranch
All athletic fields at county parks are also closed today.
The county is continuing to monitor flooding conditions near the Myakka River as needed. The river is currently at minor flood stage (8 feet, 11 inches).
Five damage assessment teams are out throughout the county making initial visual assessments for storm damage to properties on barrier islands, in low-lying areas and areas identified as flooded. More information is expected later this afternoon.
Beach erosion assessment by county staff is unlikely to occur today due to tidal and weather conditions.
MORE INFO: Sarasota County EOC
MyFoxHurricane Tracking: