Hernando County deputy arrested following standoff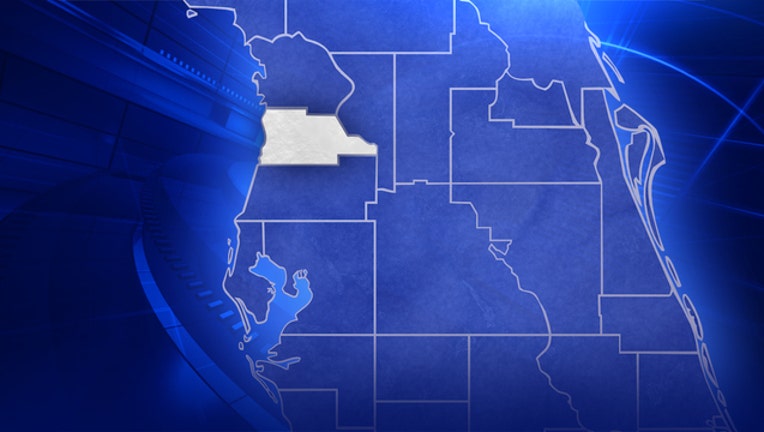 BROOKSVILLE (FOX 13) - A Hernando County deputy is facing charges following an standoff north of Brooksville that lasted nearly 12 hours.
Deputies first received information of a reported domestic dispute involving alcohol just after 7:40 p.m. Monday. William Cole Brinson was taken into custody Tuesday around 6:30 a.m.
Brinson has been employed with the Hernando County Sheriff's Office since 2002. The 43-year-old faces charges including aggravated assault and domestic battery.
There were no reported injuries. No other information has been provided including the circumstances leading up to the barricaded situation. 
Stay with FOX 13 for the latest.