Hillsborough County Fire Rescue responds to overnight fire in Lithia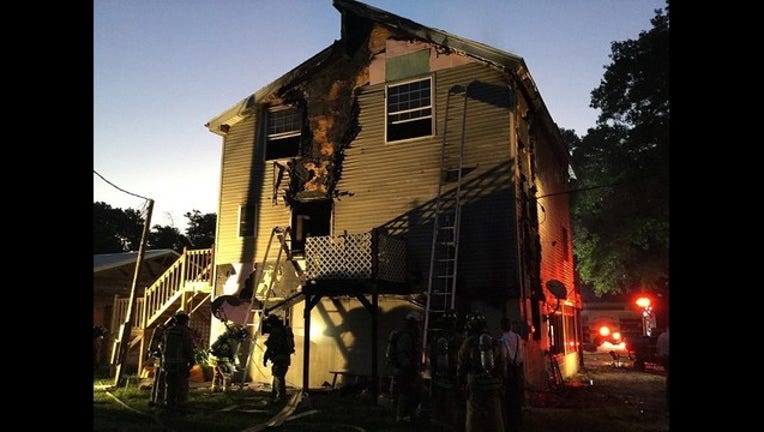 article
A family of six is safe this morning, thanks to their smoke alarm.
A fire broke out just after 4 AM Saturday at a home on Allen Road in Lithia.
The fire quickly escalated to a two-alarm fire because of a lack of fire hydrants in the area. Fire rescue had to bring tankers filled with water in to fight the fire.

The fire is out and everyone is safe. The Red Cross is helping the family find a place to stay.
An investigator also responded to the scene.
No word yet what exactly started the fire.