Relative arrested in Carrollwood death investigation
TAMPA, Fla. - Hillsborough County deputies have made an arrest in connection with a death investigation at a Carrollwood home. Debra Pais Patton, 67, was taken into custody Monday evening and charged with abuse of a dead human body, a second-degree felony. 
Investigators say Patton was living in the Carrollwood home on Cypress Park Street with a relative who has since been reported missing. 
After the woman was reported missing by her friends, Hillsborough County detectives said a woman's body was found at a Carrollwood home, but the events leading up to the discovery are still under investigation.
Officials believe the body is most likely the resident who lived at a home – located in the 11000 block of Cypress Park Street – but an autopsy is still being conducted to determine the identity and cause of death. They did not provide the name of the person who was found dead, though property records show the home is owned by Karen Pais.
"She would be out there in front of her garage and having a cigarette, and would wave and say hello in the morning," recalled neighbor Michael Spinelli.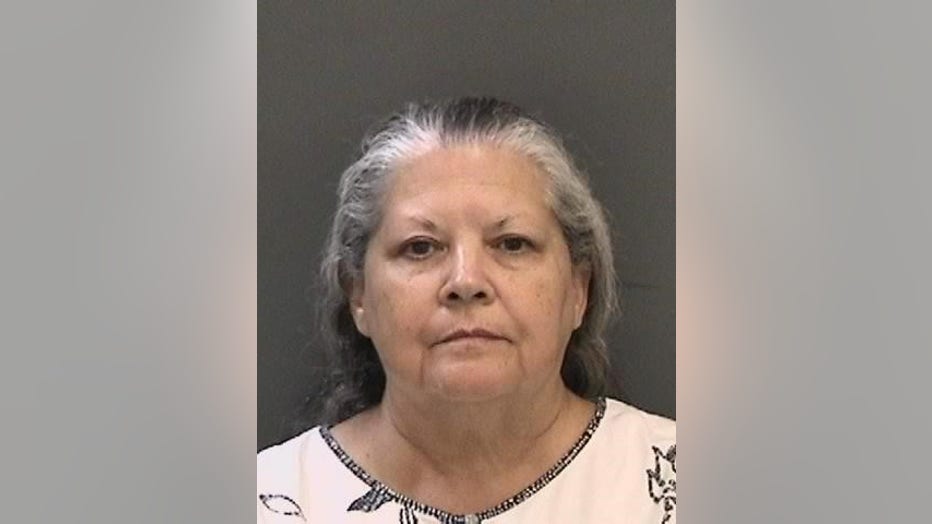 Debra Pais Patton, 67, was taken into custody Monday evening (HCSO photo)
Property records show Pais has lived in the Carrollwood home for nearly 20 years.
"She was awesome, she was a sweet lady," said neighbor Jose Garcia. "We used to go trick-or-treating at her house with my two kids, and I can't believe it."
The investigation began Sunday night after the sheriff's office received a report that the individual was last seen by friends on May 24. According to detectives, they spoke to a relative of a resident who also lived in the home, and based on "inconsistent statements," they suspected there could be foul play.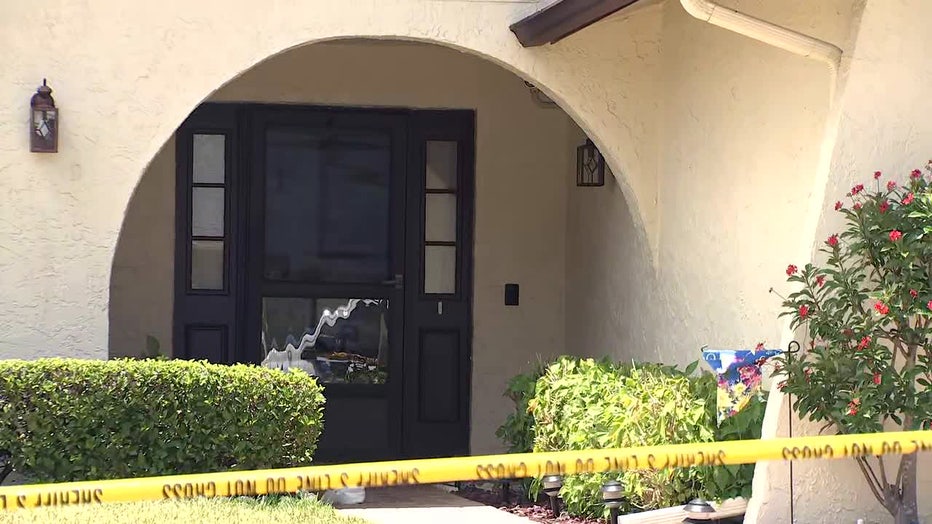 "It didn't really lead us to believe they were being truthful," said Crystal Clark, a spokesperson for the sheriff's office.
By Monday morning, detectives received a search warrant and located the body of a woman in her 60s inside the Carrollwood home.
Detectives are asking the public for information involving the investigation to call the agency at 813-247-8200. They are also asking residents to check their surveillance cameras for any suspicious activity.