Hillsborough emergency services: Some 911 calls were not getting through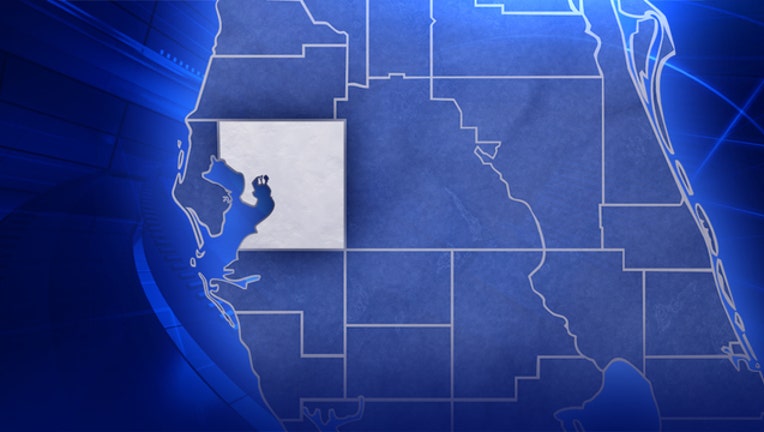 TAMPA (FOX 13) - The Tampa Police Department and the Hillsborough County Sheriff's Office both said some 911 calls from cell phones are not getting through to Tampa police and fire rescue dispatchers on Thursday. By Friday morning, officials said the outage seems to have been corrected.
People reported getting a fast busy signal when they tried to call for help. It was unclear how widespread the problem was, but the agency began receiving 911 calls by Friday.
The police department said the problem seemed to have been limited to certain cell phone carriers, but was working to verify which ones. Landlines did not seem to be affected.
TPD said if you call 911 and get a fast busy tone, you can call from a landline or call the Tampa police non-emergency number at 813-231-6130. For fire or medical emergencies call 813-232-6805.
For those who were outside the City of Tampa limits who call 911 and get a fast-busy tone, they were advised to use one of the following options:
-Hillsborough County Sheriff's Office: (813) 247-8200
-Hillsborough County Fire Rescue (including medical calls) (813) 272-5665
-Temple Terrace Police, Fire, and Medical: (813) 989-7110