Man accused in Alafia River boating crash that killed 12-year-old girl in May officially charged
RIVERVIEW, Fla. -  Three weeks after a drunk boater was arrested for killing a little girl on the Alafia River in May, Hillsborough County prosecutors officially charged the suspect, warning against drinking and driving or boating ahead of the holiday weekend.
On Monday Hillsborough County State Attorney Andrew Warren charged Andrew Miltner, 40, with boating under the influence manslaughter and vessel homicide in the death of 12-year-old Jasina Campbell.
"In that moment he ended everything, not just Jasina's day of fun but her entire life," said Warren.
Both are felony charges that Warren explained during a press conference will eventually become one charge due to Florida law.
PREVIOUS: Arrest made in boat crash that killed 12-year-old girl tubing on Alafia River
Florida Fish and Wildlife Conservation Commission investigators led the investigation. On May 17, they said Miltner was drinking and then drove his Yamaha WaveRunner on the Alafia River.
About a mile up from the Riverview Park and Civic Center on the river, Jasina Campbell and a 13-year-old friend were on a tube attached to a boat when Miltner collided with them, FWC said.
Jasina died and her friend was injured.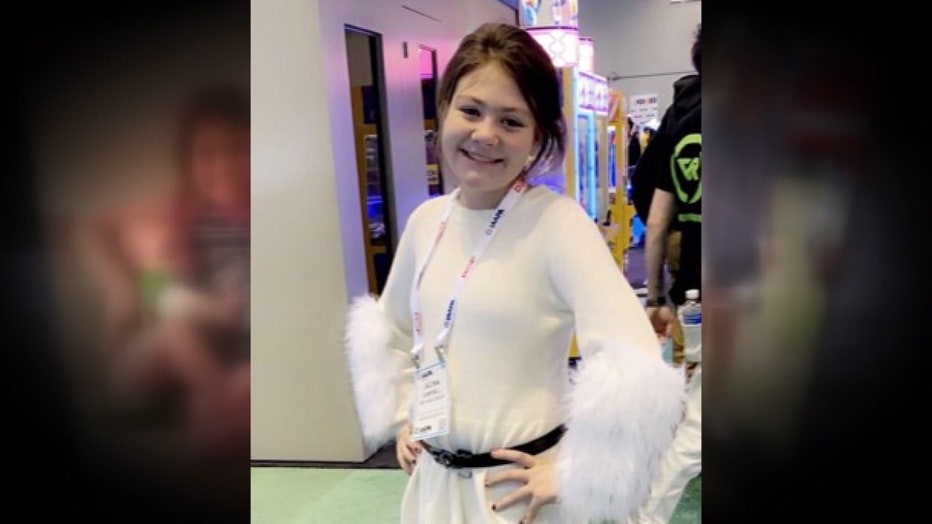 Photo of 12-year-old Jasina Campbell
"Every day is basically the same without Jasina," said Donna Campbell, Jasina's grandmother. "Bad choices need to results in consequences for those choices and bring justice for Jasina."
Gathering evidence and blood alcohol reports took seven months because of the pandemic, FWC and the state attorney's office said. Miltner was arrested on December 7 and booked into the Hillsborough County jail on $150,000 bond.
With New Year's Eve just a few days away, Jasina's family doesn't want anyone else to go through their pain.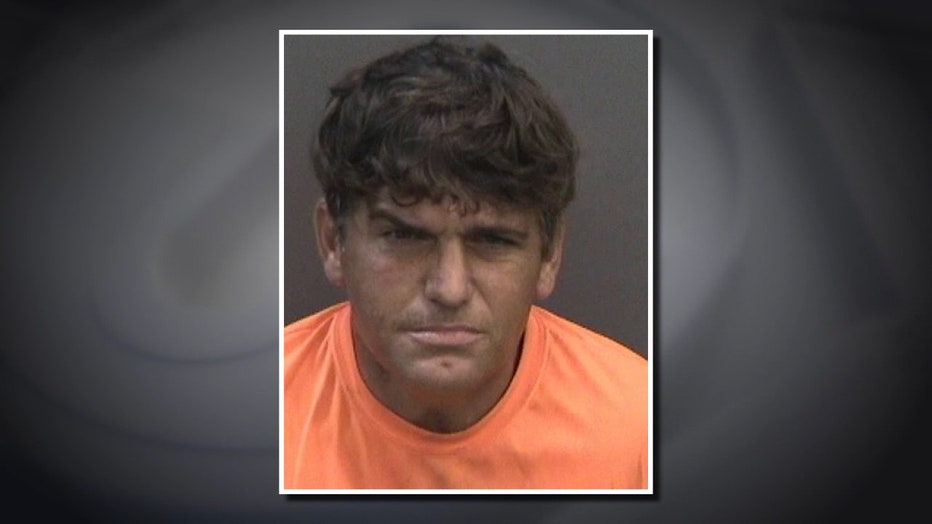 Booking image for Andrew Joseph Miltner
"Making bad choices like drinking or taking illegal drugs to intoxication can result in fatal outcomes. It not only destroys yourself, it destroys families like ours with the loss of our Jasina," said Campbell.
Prosecutors said the suspect will be arraigned on the charges and could face up to 15 years in prison if he's found guilty.