Hudson man points machete in victim's face, demands he flush the toilet, deputies say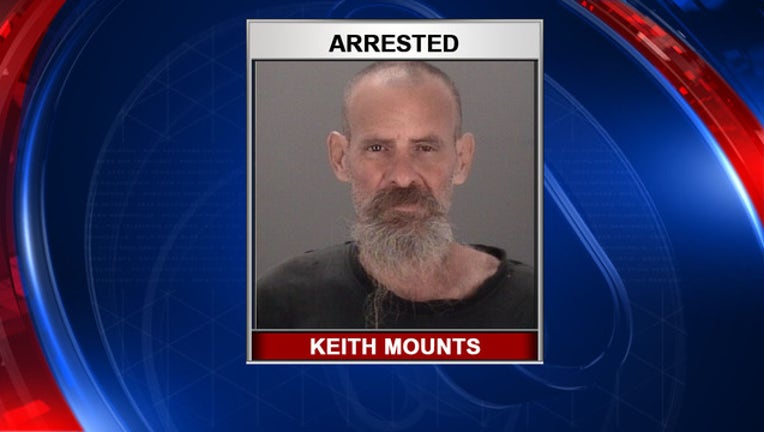 article
HUDSON, Fla. - A Hudson man – armed with a machete – threatened a victim when he didn't flush the toilet, deputies said.
The victim said the suspect, 46-year-old Keith Mounts, pointed the machete in his face after demanding he flushed the toilet after using it, according to Pasco County deputies. Mounts allegedly told the victim he will "chop" him.
Deputies said the machete was found in the yard where the confrontation occurred. As they questioned Mounts, deputies said he was claimed he was defending himself with the machete against the victim, but couldn't explain why he needed to defend himself.
Mounts provided a written statement that included, "s--- happens." 
He was arrested on an aggravated assault charge.