Investigation underway after 1-year-old drowns at birthday party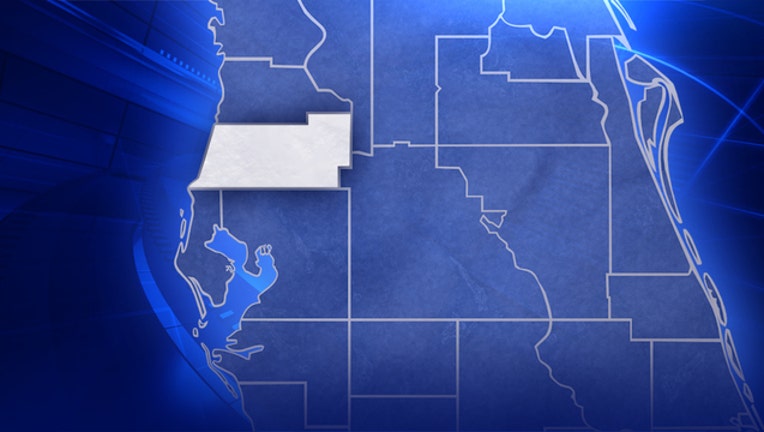 TRINITY (FOX 13) - The Pasco Sheriff's Office is investigating the drowning of a 1-year-old boy in Trinity.
According to investigators, a birthday party was being held at a home in Trinity when the parents discovered their son was missing. The parents searched the home and found the boy unresponsive in a spa near the pool.
The child was taken to Trinity Hospital and then flown to St. Joseph's in Tampa. He was latter pronounced dead.
The parents  and the child are Russian citizens who were visiting family members in the area.
Deputies say it appears this was just a tragic accident.