Judge extends Florida's voter registration to Oct. 18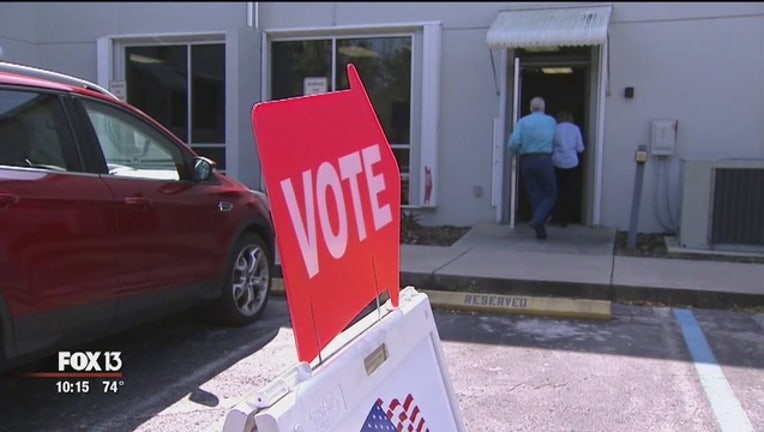 article
TALLAHASSEE, Fla. (AP) - A federal judge has extended voter registration for six more days in the battleground state of Florida, due to the disruption and damage from Hurricane Matthew.
During a hearing Wednesday, U.S. District Judge Mark Walker extended the deadline until Oct. 18.
Walker had already extended the Oct. 11 deadline one day, after the Florida Democratic Party filed a lawsuit last weekend, following the hurricane's brush with Florida's east coast.
Democrats had asked Gov. Rick Scott to extend the deadline, but Scott turned down the request and said people have had enough time to register.
Scott spokeswoman Jackie Schutz said Tuesday the state would accept the court's decision on the deadline. The governor's office offered no defense Wednesday for keeping the Oct. 12 deadline in place.