Lakeland bakery makes cupcakes perfect for people who have allergies
LAKELAND, Fla. - Mike and Mike's Desserts describes themselves as a "free-from" bakery based in Lakeland, Florida.
That means they make cupcakes that are free from dairy, eggs, and nuts. Those are three of the most common ingredients that prevent people with allergies from enjoying many foods. 
READ: New salad shop in Tampa providing healthy drive-thru alternative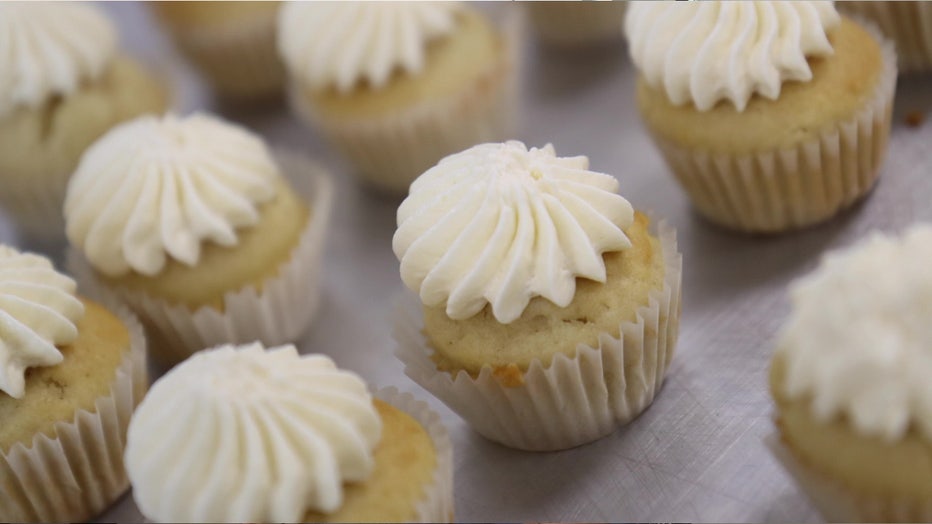 Mike and Mike's Desserts' cupcakes are missing three ingredients, so people with allergies can enjoy them. 
"By eliminating all those ingredients, you allow everyone to come to the table and enjoy the product," said co-founder, Mike Mitchell.
Cupcakes are made in smaller, bite-size portions.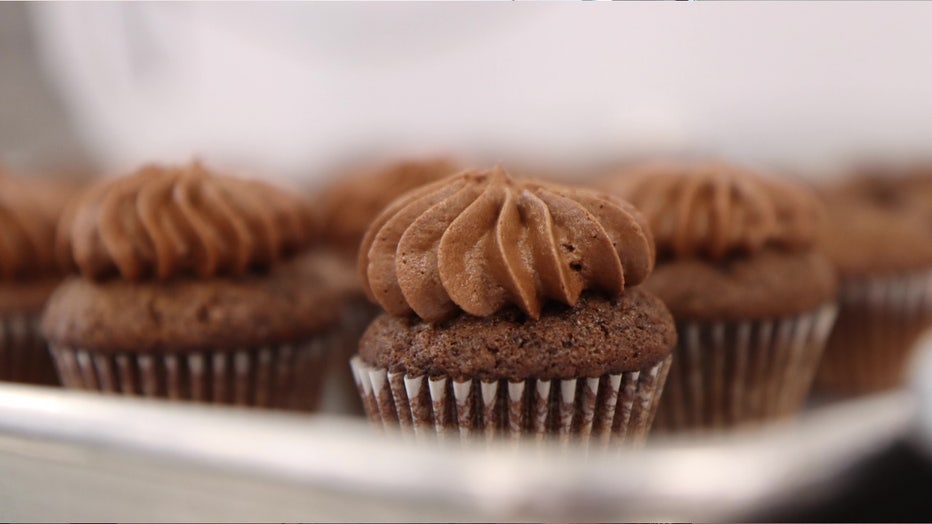 Mike and Mike's Desserts is a bakery based in Lakeland, FL.
"Less is more," shared Mitchell. "I think it's the perfect size." 
READ: Woman battling multiple sclerosis starts natural skin care line
Current flavors include chocolate, vanilla, and strawberry.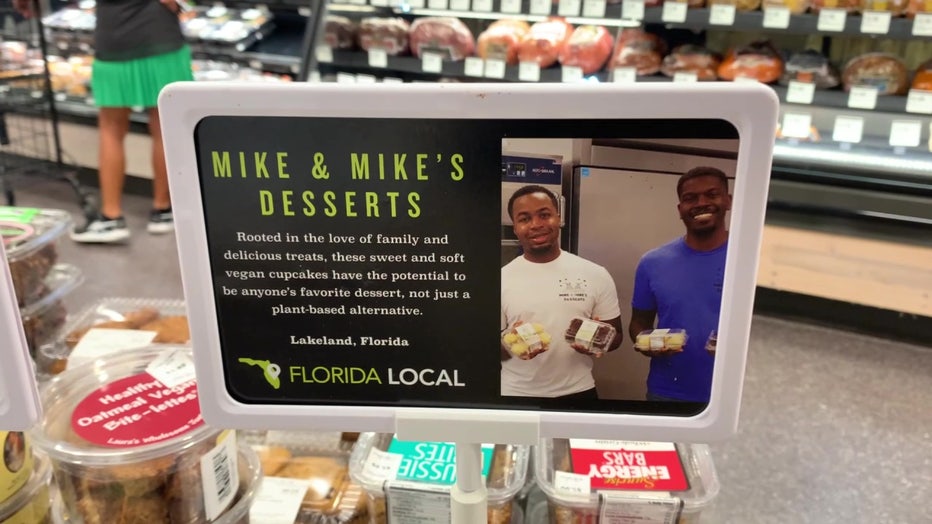 Customers can find the cupcakes in Publix GreenWise Markets.
To check out their website to see all the places you can pick up some cupcakes today, click here.
Publix GreenWise Markets in downtown Tampa and Lakeland carry Mike and Mike's Desserts.