Lakeland building debate: How big is too big?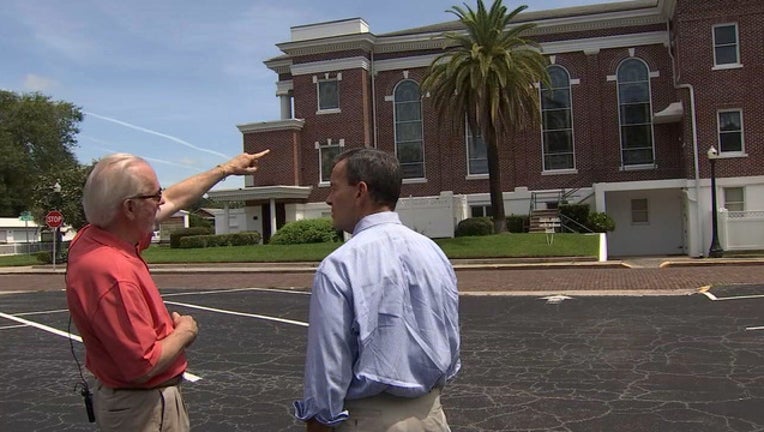 article
LAKELAND (FOX 13) - Residents of Lakeland's historic districts are worried that their lifestyle may be a thing of the past. The city is considering the possibility of raising the height ordinance in their neighborhoods from 36 to 55 feet, which would clear the way for apartment and other taller buildings to come in.
"We want to keep the neighborhood the way we made it," Michael McGuire told FOX 13.
McGuire lives off Lake Morton on a quiet, well-manicured street in a single story, gentrified bungalow with hardwood floors and stained glass windows.
"This is not a big-building neighborhood," he continued. "It would be like bringing a semi-truck into the parking lot of Publix to go shopping. It is not meant for that."
On Monday, he voiced his opinion at a commission meeting, in direct opposition to Commissioner Stephanie Madden.
Madden said she gets a lot of calls from millennials who want to live in a historic district, but cannot afford to buy a house there.
"They would love to enjoy the walkable, wonderful lifestyle that people who live in our historic districts enjoy," Madden commented.  "So to me, to have some height to have a luxury apartment complex in a safe neighborhood for some of those young people would be a real benefit."
Commissioners expect to discuss the issue again in a few weeks.
In the meantime, they decided to allow taller building in neighborhoods close to more urbanized, developed areas of town, such as along South Florida Avenue.