Man accused of kidnapping, assaulting missing Polk teen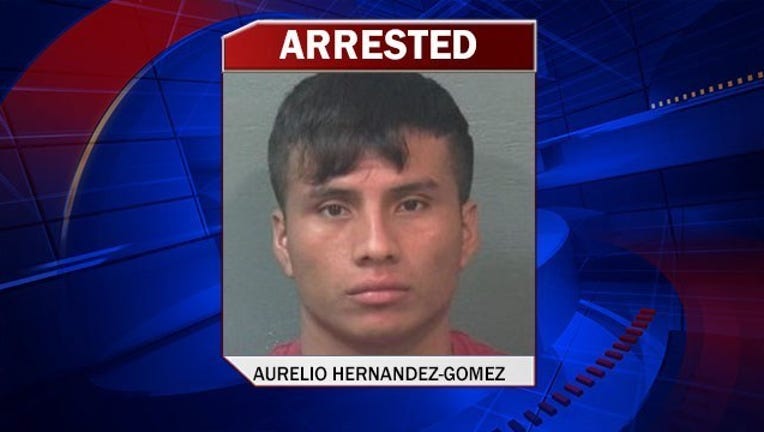 article
Officials are working to reunite a missing teen with her family in Polk County after they say an illegal immigrant kidnapped and sexually abused her last week.
The 13-year-old girl was reported missing last Tuesday. The Polk County Sheriff's Office tipped off Michigan police, who ended up tracking them down.
Police said Aurelio Hernandez-Gomez and the girl – both from Polk County - were at a home near Grand Rapids, MI when they arrested Hernandez-Gomez late last week.
Police believe he assaulted the girl while they were at the home.
Now, Hernandez-Gomez has a hearing on Wednesday, where he faces extradition back to Polk County.
Police say he also told them he entered the U.S. illegally from Mexico, but they have not mentioned consequences for the admission.