Man arrested for writing bad $246,000 check for RV, deputies say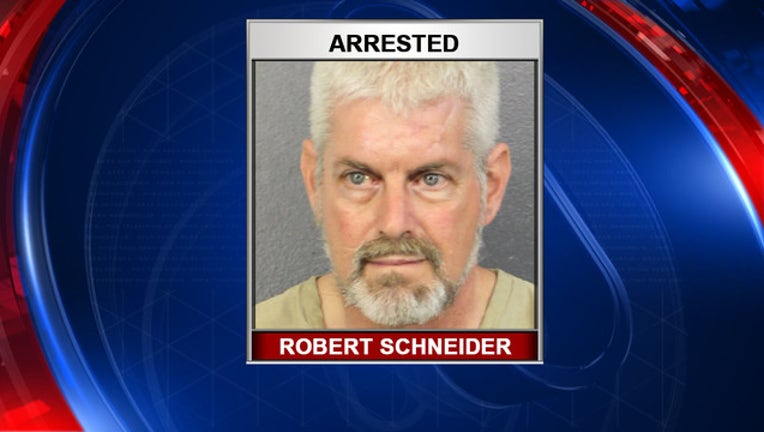 article
SEFFNER (FOX 13) - A man accused of writing a bogus check at Lazy Days in Seffner was found in Broward County, deputies say.
Hillsborough County deputies said 59-year-old Robert Schneider was arrested on Friday night. They said he wrote a check for $246,445.51 to purchase a 2014 Winnebago on June 26. The check was recently returned from the bank for insufficient funds, prompting an alert from the Hillsborough County Sheriff's Office for the public to be on the lookout for Schneider.
Detectives said the vehicle was located in an RV park in Oakland Park, Florida, and Schneider was found nearby. They said he is awaiting extradition back to Hillsborough County. Lazy Days managers are expected to pick up the Winnebago and return it back to their Seffner location.