Man arrested in deadly hit and run at Madeira Beach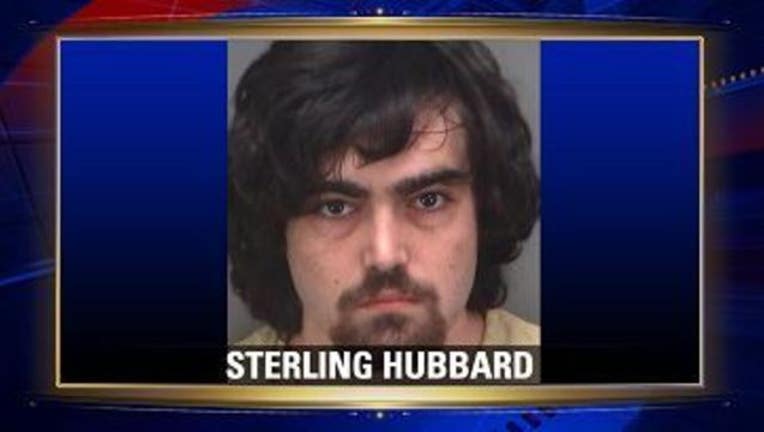 article
Pinellas County deputies arrested a man in connection to a deadly hit and run case in Madeira Beach.
Sterling Hubbard, 22, was charged with leaving the scene of an accident involving a death.
The crash happened on Gulf Boulevard just north of John's Pass Bridge on May 8.
Investigators said 20-year-old Emma Keown was skateboarding and heading north when she was struck by a black pick-up truck. Keown was with friends at the time of the accident, who told investigators the driver of the truck stopped, but didn't get out, and then drove off.
They described the truck in more detail, saying it may have been a Dodge Ram or Dodge Dakota, with a lit pizza delivery sign on top. They also said the driver was a white male with dark, bushy hair.
Keown was taken to the hospital where she later passed away.
Hubbard was arrested Saturday at a relative's home in Hernando County.
Hubbard was booked into the Hernando County Jail with a first degree felony.