Sarasota man found naked with arm gone after gator attack, witnesses say
MYAKKA CITY, Fla. - A man was hospitalized after he was attacked by a gator in Manatee County, authorities said. 
According to Florida Fish and Wildlife officials, they received a report of the man – identified as 43-year-old Eric Merda – who had been bitten near Lake Manatee Fish Camp in Myakka City. 
FWC said Merda is recovering in the hospital after what was left of his right arm was amputated near the shoulder.  
A group of people found him Wednesday evening behind a fence, naked, along County Road 675 at the Manatee Fish Camp in Myakka City.  
READ: Golfer jumped into pond, tried to save woman being attacked by alligators: 911 calls
Authorities are still trying to confirm this, but a man FOX 13 spoke with, who found Merda, said he told them a gator ripped off his arm days ago, as it had taken him quite some time to find his way out of the woods.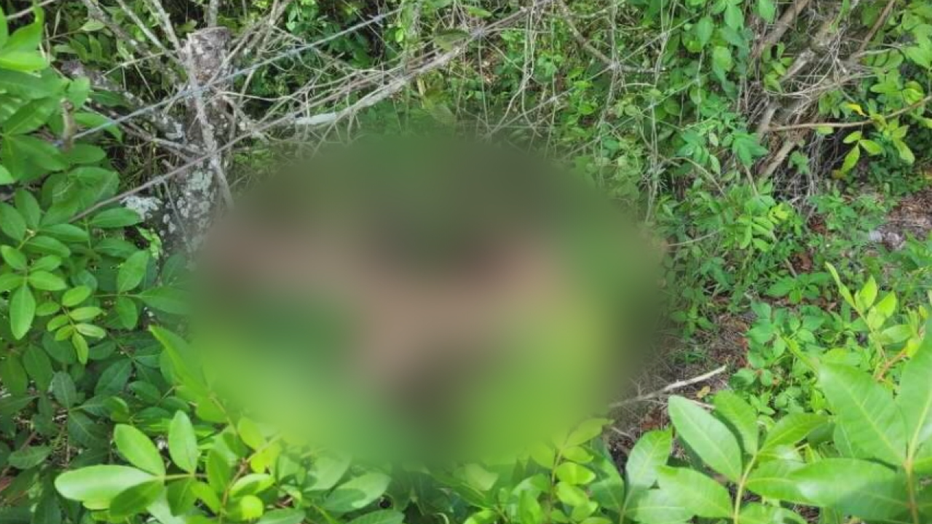 The witness, who didn't want to be identified – said the man was able to walk to paramedics when the ambulance arrived.  
"I didn't know if he was dead or alive when I first walked upon him. And there's nothing, no words can describe it, you know," the man said.  "He was in a lot of pain. He was like just help, help, help. He was talking to us and everything. They cut the fence they helped him up, and he actually walked to the ambulance." 
A trapper was dispatched to the area to locate the gator. FWC is still investigating what led up to the gator bite.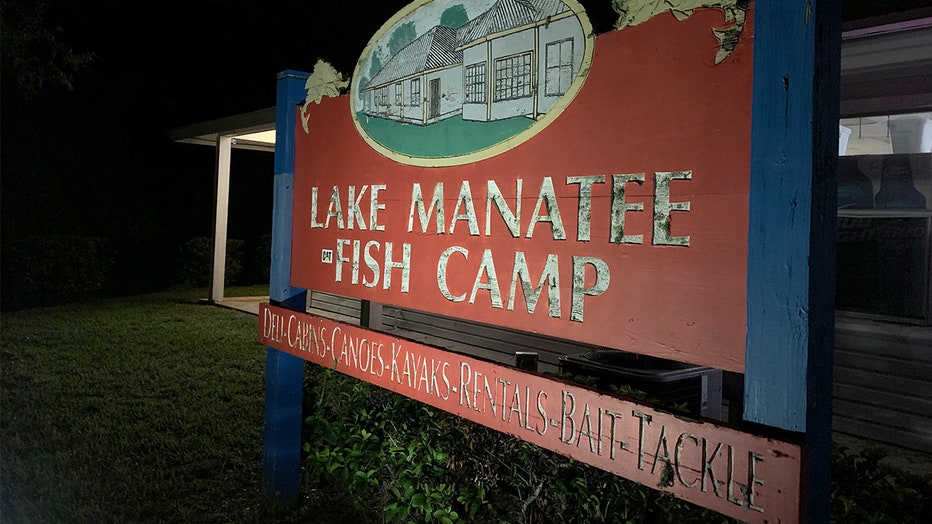 Outdoor sign for Lake Manatee Fish Camp