Man may get plea deal a decade after allegedly killing father in front of daughter on basketball court
TAMPA, Fla. - Danielle James was only eight years old when she witnessed her father's murder.
"My dad's life got taken. He gets to hang out and have fun," explained James.
James says she's ready to testify against her dad's accused killer Trevor Dooley.
"It's kind of fearful for me. Like, the last time I really saw him was killing my dad. I'd rather not see him again but if this is something I have to do to finally get justice we'll go through with it," James shared.
But she may not have to. During a virtual court hearing, the prosecutor announced a plea deal is being hammered out and the details of the offer could be shared with the court next week.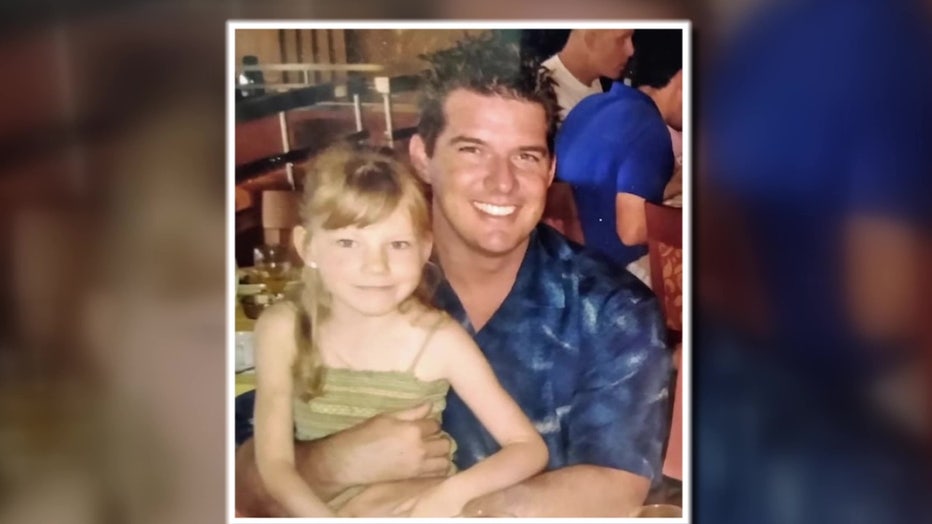 When Tampa judge Michael Williams asked if the victim's family was okay with it, prosecutors said they were on board with portions of the agreement but more discussion with them continue.
Dooley is now 80 years old and faces manslaughter charges and facing possible prison time.
PREVIOUS Daughter prepares to face father's accused killer again
In 2010, James was with her dad on a neighborhood basketball court in Valrico when he got into a dispute with Dooley. Prosecutors say Dooley walked back to his garage, returned with a gun, and shot and killed David James in front of his daughter.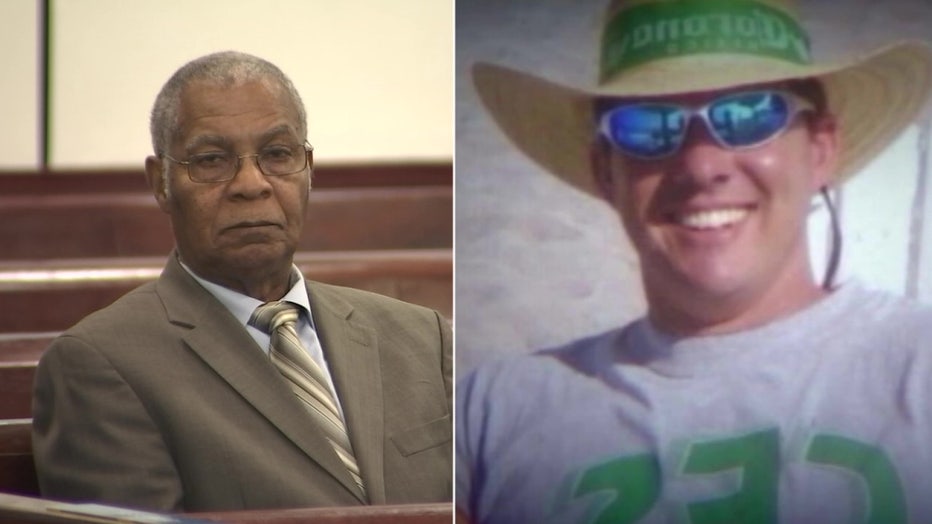 Years later Dooley was convicted but won a new trial after a lengthy appeal. Now, it looks like the case could be resolved with a plea agreement, but first, they have to get the judge on board.
"I don't know what the parameters are and I'm going to have a lot of questions on that," explained Williams.
Dooley will be back in court on October 28 to accept a possible offer.
UPDATES: Get news alerts and updates in the free FOX 13 News app