Man sentenced for assault on elderly woman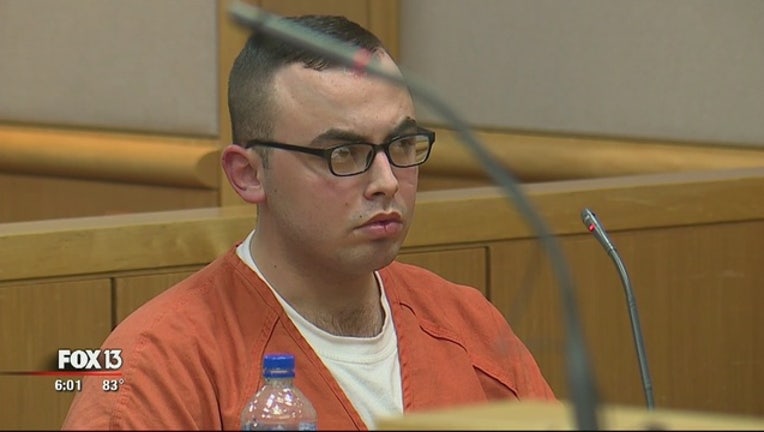 article
CLEARWATER (FOX 13) - Emanuel Qosaj, the man accused of attacking a 75-year-old woman last year, will spend the next 20 years behind bars.
For his victim, Linda Konior, the sentencing was a mix of pain and relief.
"It put me back where I was with him, on top of me, with him saying he's going to kill me over and over," Konior recalled. "Feeling that punch, seeing it come at me, it just brought a lot back again."
In April of last year, Konior was walking her dog in Palm Harbor when out of nowhere, Qosaj, then 20, began brutally attacking her.  Konior barely escaped with her life.
A jury ruled that Qosaj was no guility by reason of inanity in the attempted murder. They did find him guilty of five other charges, including aggravated battery on a person 65 or older.
Thursday, in his own words Qosaj apologized.
"I first want to apologize to Linda and her family. My mind was not right, my mind has not been right for months," Qosaj told the judge.
His defense tried to argue the attack was caused by schizophrenia and wanted him placed in a mental hospital.
The judge however, decided against it. He ordered him to spend 20 years in prison with five years' probation.
"Maybe he'll learn something he's going to wake up every morning in prison," said Konior.