Man shot in Winter Haven apartment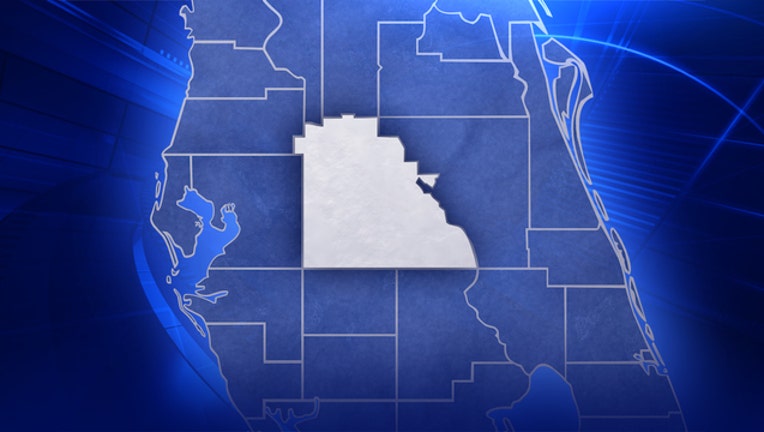 article
WINTER HAVEN (FOX 13) - Winter Haven police are questioning someone after a man was shot in his own apartment.
Officers have taken Noakeem Williams, 20,  in for questioning in connection with an incident this morning.  Police say several men broke into an apartment belonging to Antonio Thomas.
When Thomas confronted them, that's when he was shot in the chest and leg.
"He awoke because he has motion sensors; they went off.  There were subjects inside of his residence, and when he confronted them, they fired two shots," Chief Charlie Bird explained.
Thomas, 40, is in serious but stable condition.