Man shot, left for dead on south St. Petersburg street, dies from injuries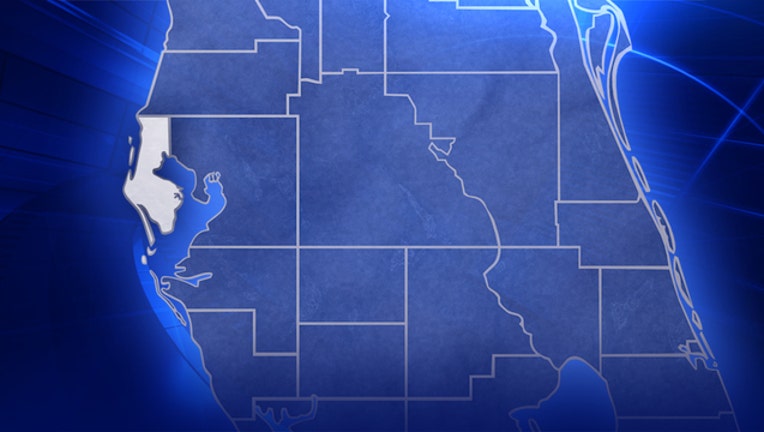 ST. PETERSBURG (FOX 13) - A man was shot and left for dead in the middle of 9th Place South in St. Petersburg Friday night, according to police.
The St. Petersburg Police Department says officers were called to 922 11th Street South, which is at the corner of 9th Place.
They found 58-year-old Rodney Bascomb, lying on the roadway, suffering from at least one gunshot wound.
Paramedics took him to the hospital, where he later died.
Investigators say anyone who has information about the shooting should call St. Petersburg Police at 727-883-7780.