Manager of nursing home where 8 died charged before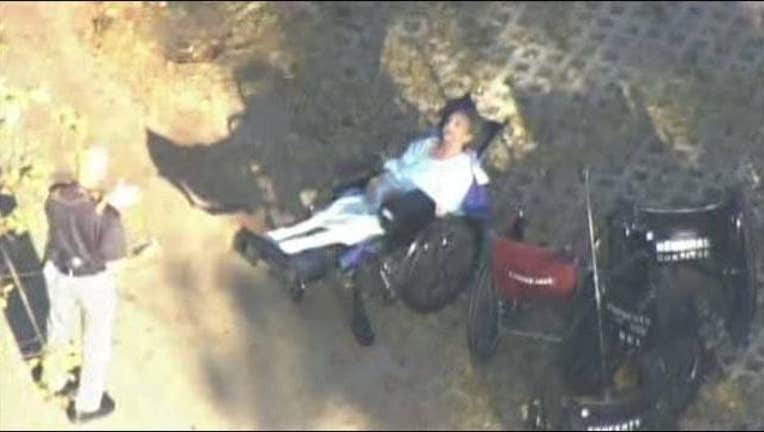 article
MIAMI (AP) - The manager of a Florida nursing home where eight people died following Hurricane Irma has a history of health-care fraud accusations.
Federal court records show the U.S. Attorney's Office in Miami filed civil charges in 2004 against Dr. Jack Michel and Larkin Health Systems, among others.
That company owns The Rehabilitation Center at Hollywood Hills, which had eight patients pronounced dead Wednesday.
In 1997, before Michel owned Larkin, federal prosecutors say he was part of a kickback scheme that involved paying doctors for referrals and admission to Larkin Community Hospital.
RELATED: Hollywood nursing home rated 'below average'
Prosecutors say that after he bought the hospital in 1998, Michel and others fraudulently increased the number of patients at the facility, along with their Medicare and Medicaid revenues, by bringing in patients from nursing homes and assisted-living facilities.
The case was settled in 2006 for $15.4 million.
Meanwhile, at least eight people have now died and 115 people were evacuated from the South Florida nursing home, which is still without power after Hurricane Irma.
Hollywood Fire Rescue and police tell WSVN three people died at The Rehabilitation Center and three died on the way to the hospital, but it's unknown whether the deaths were related to the heat. It's unknown where the other two died.
___
HURRICANE NEWSLETTER - Get the best of the AP's all-formats reporting on Irma and Harvey in your inbox: http://apne.ws/ahYQGtb