Man's body found in Sarasota pond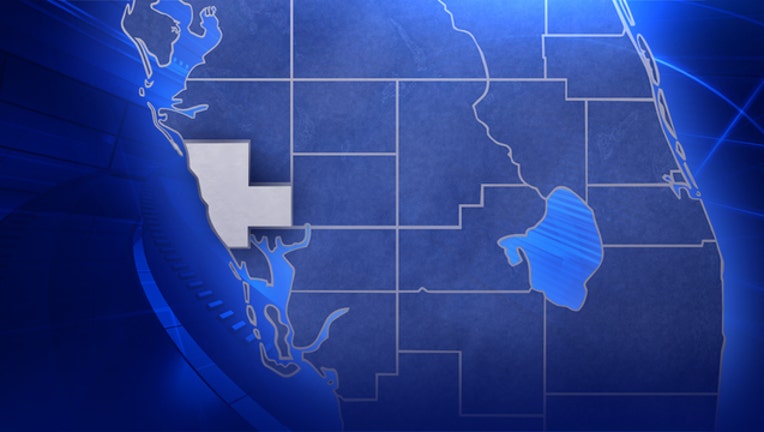 SARASOTA, Fla. (FOX 13) - Deputies in Manatee County are working to identify a body found floating in a pond near a Sarasota Publix.
It was around 10:45 when deputies were called to the scene along University Parkway at Tuttle Avenue. They found what appears to be the body of a middle-aged white male. 
Detectives are not sure how the man wound up in the pond or if foul play was involved. 
An autopsy is expected to find more details.