Men in surveillance photos not involved in horse slaughter case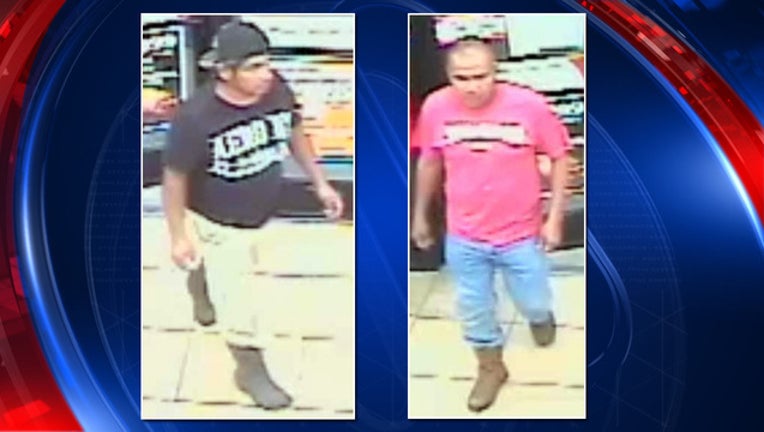 article
PALMETTO (FOX 13) - Two men seen in surveillance photos released by the Manatee County Sheriff's Office are not connected to a horse slaughter case.
The horse was found slaughtered on a Palmetto farm on Oct. 25. Authorities believe the horse was targeted for its meat.
On Nov. 5, investigators released photos of two men and their modified van at a convenience store in hopes of identifying them.
Deputies said Sunday the men had been identified and it was determined that they did not have any information and were not involved in the case.
The Sheriff's Office said the investigation will continue.