Millennials being blamed for decline of American cheese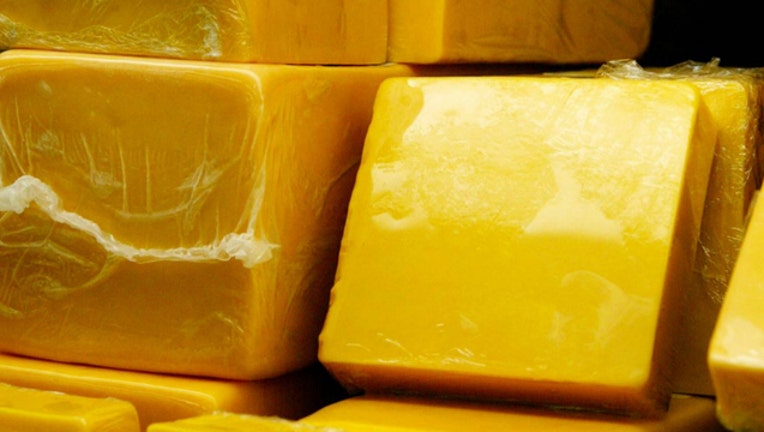 article
FOX NEWS - American cheese is melting away and apparently millennials are to blame.
The popular dairy product has seen decreased sales for the fourth straight year in a row. U.S. sales of processed cheese brands like Kraft Singles and Velveeta have seen a drop of 1.6 percent this year, with prices dipping below $4 a pound for the first time in seven years, according to a new report by Bloomberg, which credits the decline to a generational shift in taste.
"The product, made famous by the greatest generation, devoured by boomers on the go and touted as the basis for macaroni and cheese, the well-documented love object of Gen X, has met its match with millennials demanding nourishment from ingredients that are both recognizable and pronounceable," according to the report.
But regardless of what (or who) is causing the slow demise of those, typically, bright orange squares, many food outlets are replacing the melty stuff often used on grilled cheese sandwiches and cheeseburgers with fancier options.
Wendy's, A&W Canada, McDonald's, Cracker Barrell and Panera Bread have all made menu changes that reflect the trend to gravitate away from American cheese, Bloomberg reports.
"Wendy's is offering asiago. A&W's Canada locations switched to real cheddar. McDonald's is selling the Big Mac's soft, orange square of American cheese with a version that doesn't contain artificial preservatives. Cracker Barrel ditched its old-fashioned grilled cheese. So did Panera Bread, replacing American with a four-cheese combo of fontina, cheddar, monteau and smoked gouda," according to the report.
American cheese isn't the first thing millennials have been blamed for killing. An August article in Philadelphia Magazine accuses the generation for turning on mayonnaise.
"Clearly, there's something more to this river of resentment than a miscible mixture of eggs and oil. And it's obvious to me that this condimental divide can be traced to young folks' rejection of what they sneeringly consider a boring white food," the author wrote.