Missing: 28-year-old disabled man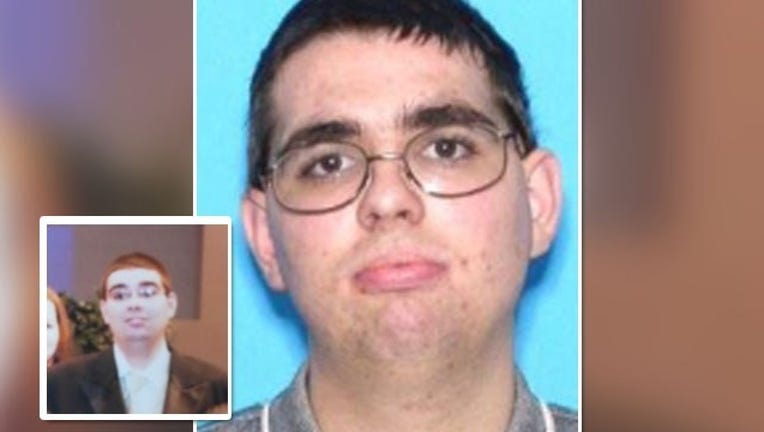 The Citrus County Sheriff's Office is searching for a missing disabled adult. 
Daryl Christopher Cihlar, 28, was last seen in the Hendrix Ave. area of Inverness. He is 28-years-old, but he has the mental capacity of a 9-year-old. Cihlar is 5 foot nine inches tall and weighs about 165 pounds. He was wearing blue jeans, a dark blue short-sleeve t-shirt, a camouflage baseball cape, and brown work boots.
He has wire frame prescription glasses.
If you have any information on his whereabouts, call the Citrus County Sheriff's Office at 352-249-2714. 
You can also email the detective at cbeetow@sheriffcitrus.org.