Missing 84-year-old Polk man found OK in St. Pete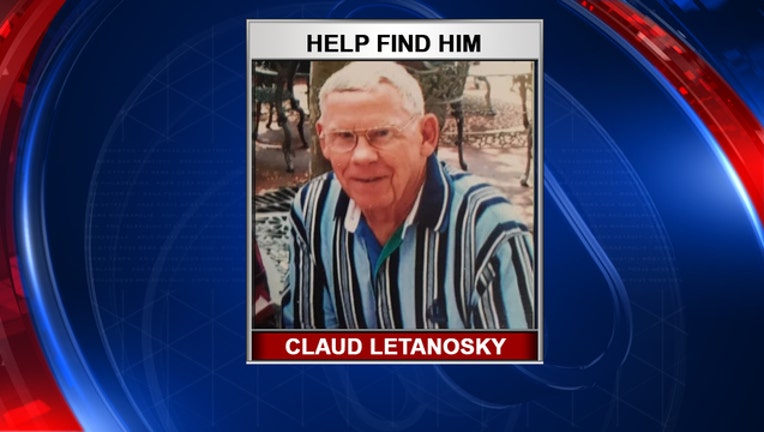 article
LAKELAND (FOX 13) - Deputies in Polk County say a missing 84-year-old man, the subject of a Silver Alert, has been found safe.
They had been searching for Claud Howard Letanosky of Lakeland, who was last seen around 11:30 p.m. Wednesday. His wife woke up two hours later and could not find him. Their vehicle was also gone, according to the Polk County Sheriff's Office.
Just after 11 a.m., deputies said Letanosky had been found in St. Pete. He was being taken to a local hospital to be checked out, but they said he "appears to be fine."
No other information was available.