Missing Pasco boy found safe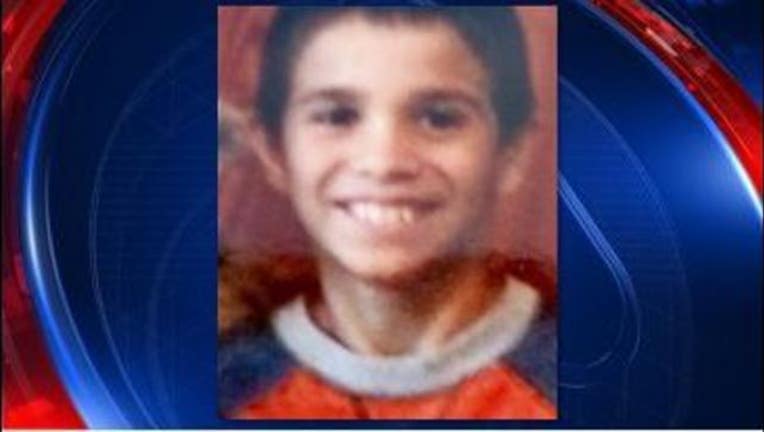 article
SPRING HILL (FOX 13) - UPDATE: Deputies say the boy has been found safe.
Pasco County deputies are looking for a missing 12-year-old boy.
Louis Rende was last seen at his home near Whipporwill Lane in Spring Hill around noon Sunday.
Authorities say he got in trouble with his parents and then walked away from his home.
They say he's wearing a blue shirt, jeans, and is barefoot.
His parents say he has never gone missing before and has been known to play in the woods in the area near his home.
Anyone who may have seen him or know his whereabouts is asked to contact the Pasco County Public Safety Communications Center at 727-847-8102.