Mote scientist gets grant to study red tide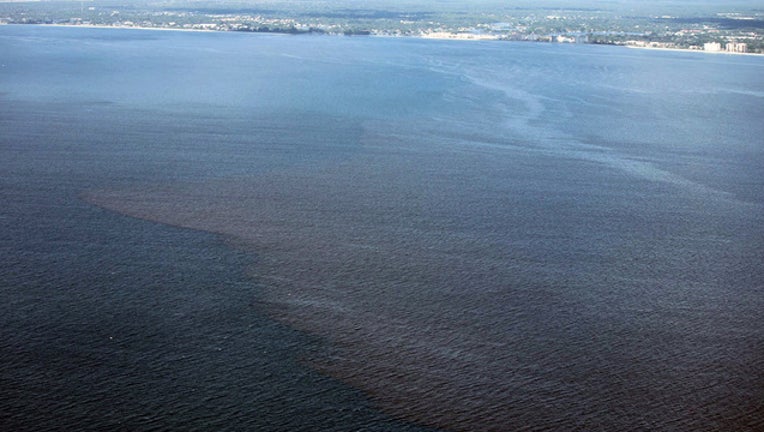 article
SARASOTA (FOX 13) - One local scientist is taking an in-depth look into red tide and what causes it to flare up.
Dr. Jordon Beckler of Mote Marine Laboratory was awarded a research fellowship from the Gulf Research Program.  He will spend time studying how iron may affect harmful algal blooms in the Gulf of Mexico, mainly red tide.
He says there are several different beliefs why red tide forms, but not one clear-cut answer.
"We know that there are a whole bunch of different hypotheses and a lot of them have been demonstrated to cause red tide, but there is no magic formula. This is hoping to verify one additional piece that could be attributing to the overall formula of a red tide bloom."
Dr. Beckler will be focusing on how iron from rivers and other sources can effect a red tide bloom.
The grant was awarded for two years.