Motorcyclist killed in Selmon Expressway crash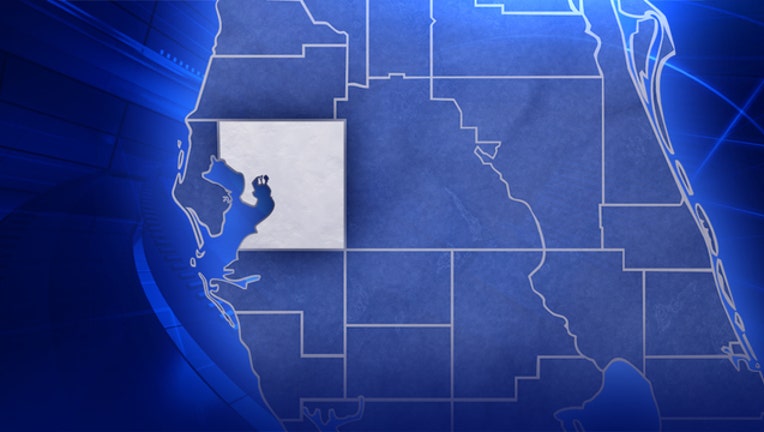 article
TAMPA (FOX13) - Authorities said a motorcyclist was killed on the Selmon Expressway Saturday morning.
The crash happened in the eastbound lanes near the Willow Avenue exit around 4 a.m., the Florida Highway Patrol said.
According to investigators, 26-year-old Darren Drysdale lost control of his Kawasaki motorcycle while coming around a curve. Drysdale was thrown from the bike and pronounced deceased at the scene.
Troopers shut down both directions of the highway after the crash, but it has since reopened.