Motorcyclist ran into nearby woods after crashing into school bus, troopers say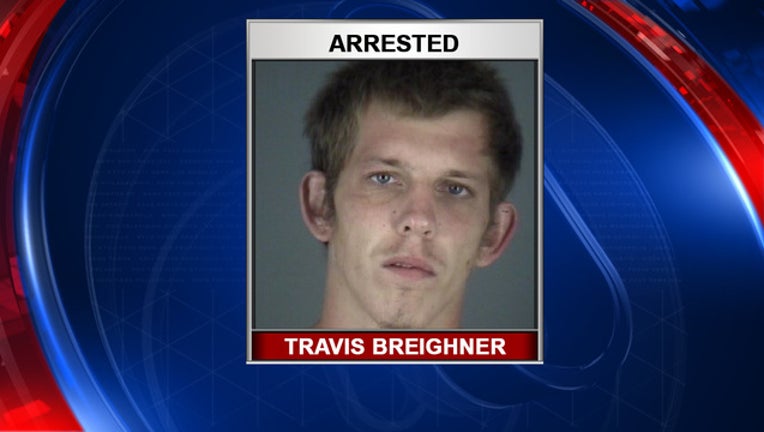 article
HUDSON (FOX 13) - A motorcyclist was arrested after crashing into a school bus, and running into a nearby wooded area, troopers say.
The crash occurred Thursday afternoon on Hicks Road and Kitten Trail in Hudson, according to Florida Highway Patrol. A Pasco County School District bus was traveling north carrying 14 children, with ages ranging from 6 to 8.
Around 4:15 p.m., the school bus stopped to make a left turn onto Kitten Trail. Troopers said 21-year-old Travis Breighner was riding a motorcycle behind the bus, and crashed into the back of the bus. 
After, Breighner ran into the woods near the intersection, according to FHP, but was located by a deputy with the Pasco County Sheriff's Office. He was transported to Bayonet Hospital. There were no other reported injuries.
He was arrested and faces charges including vehicle theft, driving without a license and hit-and-run.