Nation's largest mall planned for Miami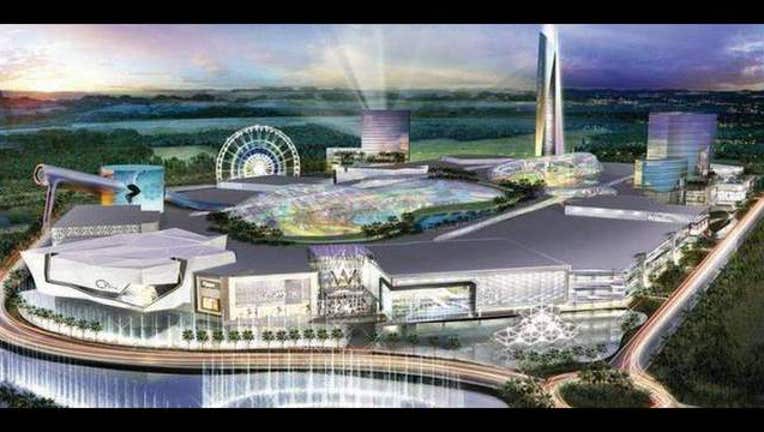 article
Developers are proposing to build the nation's biggest shopping mall in northwestern Miami-Dade County.

The Miami Herald reports Canadian company Triple Five wants to develop the mega mall.

Triple 5 opened the Mall of America in Minnesota in 1992 and the company says the new mall, named American Dream Miami, will be even larger.
The $4 billion entertainment and shopping complex will include an artificial ski slope, a lake with submarine rides, a water park, indoor gardens and miniature golf course, among other attractions.
The 200-acre development is expected to bring 25,000 jobs to the region.
The proposed developed still needs various approvals from local officials.
Copyright 2015 The Associated Press. All rights reserved. This material may not be published, broadcast, rewritten or redistributed.