New sheriff in town: Kurt Hoffman becomes 11th sheriff of Sarasota County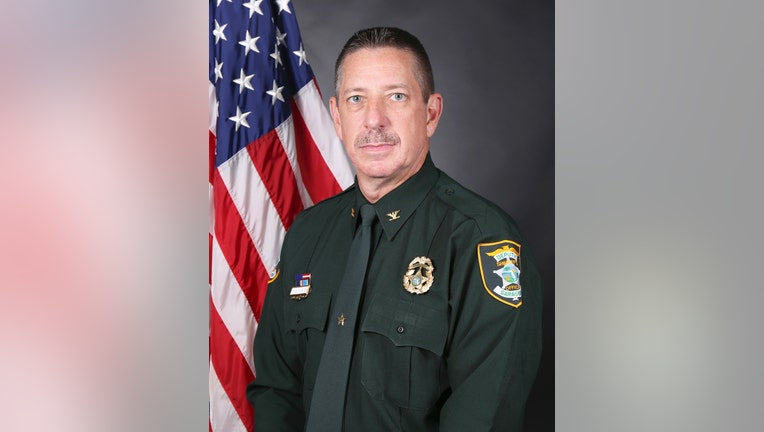 article
SARASOTA, Fla. - As of midnight, there is a new sheriff in Sarasota County.
After spending over a decade as the Sarasota County sheriff, Tom Knight said his farewells Monday and retired. He was the 10th sheriff for the county and was first sworn in back in 2009.
In a tweet, the sheriff's office announced Col. Kurt A. Hoffman officially became the 11th sheriff to serve the role. He was previously the chief deputy of the agency. 
PREVIOUS: Sarasota sheriff putting lessons learned about addiction, mental health to good use in retirement
According to Hoffman's profile on the sheriff's office's website, he has spent more than 30 years working in the criminal justice system. He started his law enforcement career in 1989 with the Charlotte County Sheriff's Office. Less than a decade later, Hoffman became an Assistant State Attorney for the 12th Judicial Circuit.
In 2005, Hoffman joined the Sarasota County Sheriff's Office as the agency's general counsel and was soon promoted to captain. Three years later, he was promoted to the rank of major. In 2014, he was selected by Sheriff Tom Knight to serve as a colonel and chief deputy.
When Knight announced his plans to retire in 2019, he endorsed Hoffman in his campaign to become the next sheriff. 
"There is nothing better than wearing this uniform and serving the community I grew up in," Sheriff Hoffman said in a statement. "I am humbled by the opportunity this community has given me and I am excited about the four years ahead. Sarasota County is by far the best place to live in the state of Florida and I can't think of a better place to take this next step in my career."  
As for Knight, he plans to continue serving the community. He told FOX 13 he will join First Step of Sarasota as president and CEO.