New St. Pete garage sitting empty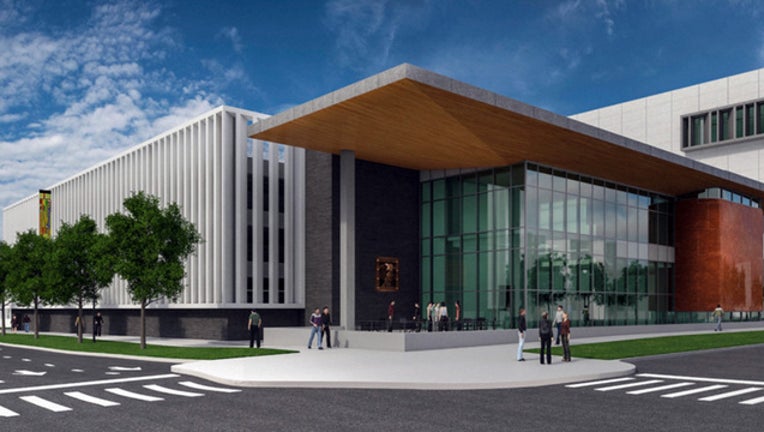 article
ST. PETERSBURG (FOX 13) - Downtown St. Petersburg has a brand new parking garage, but nobody is using it yet.
In fact, it may never be a public parking garage because it is phase one of the new Museum of the Arts and Crafts Movement.
It's at the corner of Fourth Avenue N and Third Street.
It is the structure on the left in this latest rendering of what the new museum will look like.
The garage had to be built first to accommodate an existing office building on the site as well as the museum.
A spokesman tells FOX 13 News construction of the privately-funded museum could start in April.
And at this point, it's not known if there will be any extra parking spaces for the public.