Newly-purchased $300K sports car wrecked in Fairfax County crash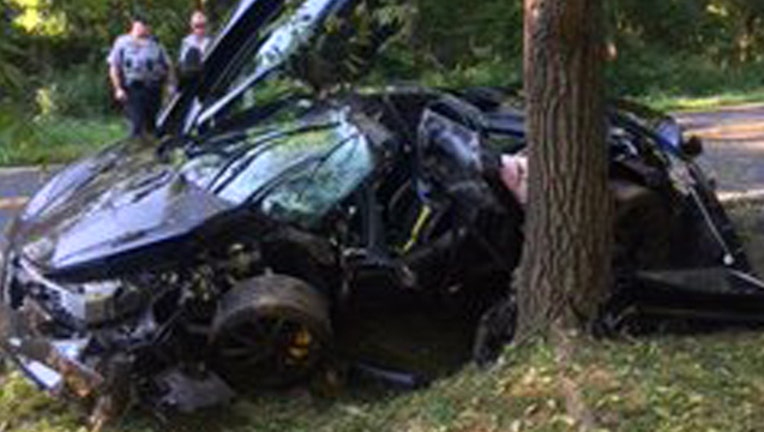 article
GREAT FALLS, Va. - Police in Virginia shared a photo of a newly-purchased sports car completely destroyed in a collision on Saturday.
Fairfax County police say the McLaren 720S was purchased Friday, and totaled the day after.
The car, which goes for about $300,000, was wrecked in a crash in Great Falls.
Officials say they attribute the cause of the crash to speed.
Investigators say the driver was taken to the hospital with only non-life threatening injuries.
"A reminder to slow down, or it could cost you," says Fairfax County Police.