Nissan issues Takata airbag recall for some models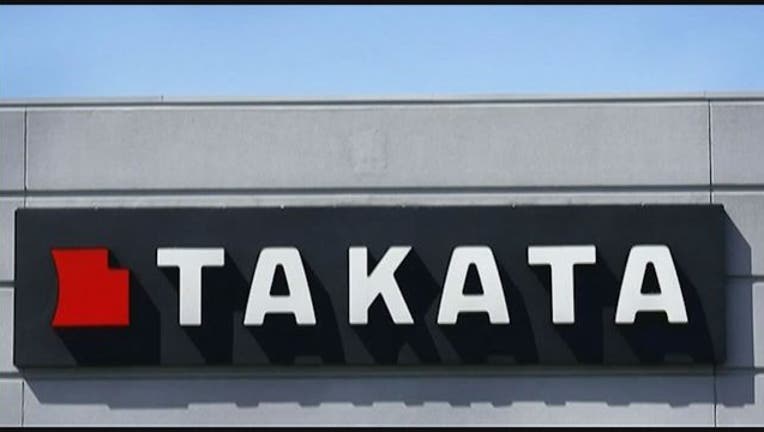 article
Some Nissan drivers are facing a Takata airbag recall.
The manufacturer and the Florida Department of Highway Safety and Motor Vehicle is urging owners of certain 2001 to 2006 Nissan/INFINITI models to contact their dealership for free repairs of the potentially deadly airbag inflators. The front passenger air bag can rupture in a crash, and could result in serious injury or death.
"These notices should not be ignored," they announced in a press release.
The following model year vehicles may be equipped with recalled airbags:
INFINITI
FX35/FX45 with the model years 2003-2005
I30 with the model year 2001
I35 with the model years 2002-2004
M35/M45 with the model year 2006
QX4 with the model years 2002-2003
NISSAN
Maxima with the model years 2001-2003
Pathfinder with the model years 2002-2004
Sentra with the model years2002-2006
If a customer is uncertain if his or her vehicle is affected, they can check their vehicle identification number (VIN) by contacting their Nissan or INFINITI retailer, visit the NHTSA website, or a Nissan or INFINITI website. The VIN can be found at the top left corner of the vehicle's dashboard through the windshield.