Ocala man gets probation for throwing dog into traffic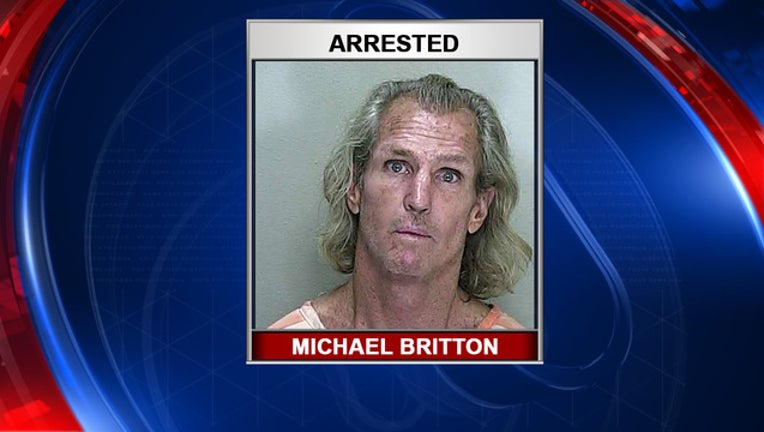 article
OCALA (AP) - A Florida man has been sentenced to two years of probation for throwing his dog into traffic.
The Ocala Star-Banner reports that 56-year-old Michael Lee Britton was sentenced Wednesday after pleading guilty to animal cruelty, resisting an officer without violence, and assaulting a law enforcement officer. He has been in jail since his November 2016 arrest.
Ocala police responded last year after a woman called to report that a man had thrown a dog at her moving car. Britton said he did it because the dog had been pierced by an arrow, and he didn't want the animal to suffer. Police found no such wound.
Police say the Australian shepherd suffered internal injuries but no broken bones.