Officer's daughter killed by drunk driver while he was working DUI checkpoint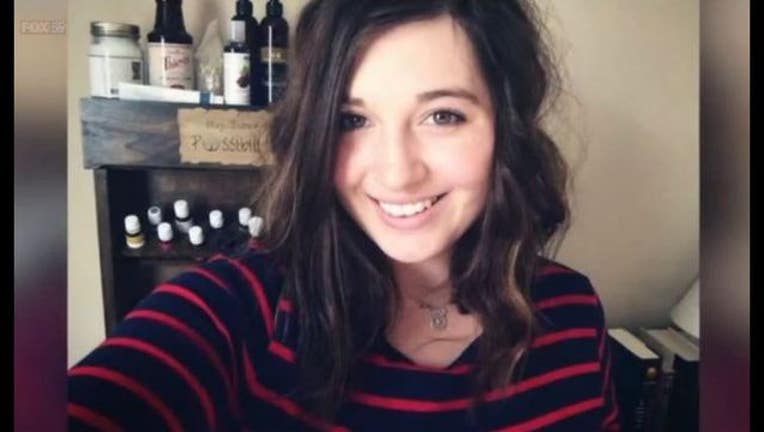 article
INDIANAPOLIS (FOX 32 News) - The 22-year-old daughter of an Indiana Police officer was killed by a drunk driver the same night her father was working DUI checkpoints. 
Officer Dan Shragal has spent his last 20 years with the Indianapolis Metropolitan Police Department working DUI checkpoints and arrested drivers who are under the influence of alcohol. 
Two weeks ago, Officer Shragal was working a DUI checkpoint when he received a heartbreaking phone call. 
Officer Shragal told FOX 59 in Indianapolis that on the other end of the line, he heard his daughter's mother sobbing and screaming that their daughter, Kirstin, was dead. 
Shragal said his daughter was a new mom and loved to post on social media about the importance of being kind. 
While Officer Shragal says he is heartbroken by the death of his young daughter, he won't let the tragedy defeat him. He says he will soon be back out on the roads to prevent other drivers from taking another innocent life.