Ohio deputy treats boy to breakfast and ride to school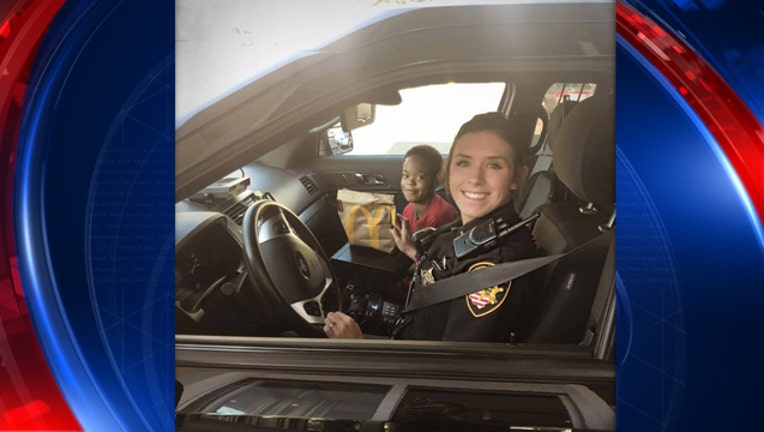 article
CANTON, Ohio. (FOX 13) - An Ohio deputy treated a child to breakfast and a ride to school.
Davonte, a 12-year-old in Canton, didn't have a ride to school on Wednesday since his mother was receiving medical care. When one of the school resource officers at Plain Local Schools, who is also a Stark County Sheriff Deputy, heard, she stepped up to help.
The agency posted a photo of Deputy Muntean and Davonte in her cruiser with a McDonald's bag of breakfast.
"We sat and ate our breakfast together and on his way to class he went with a big smile on his face," she said. "I enjoyed his company and assured him he could always reach out for a ride or breakfast anytime."
It worked out enough that the deputy offered Davonte another ride to school on Thursday.
"It never hurts to go beyond expectations to help someone in need," Deputy Muntean added.