Ohio State Fair accident: 1 person dead, several hurt after ride malfunctions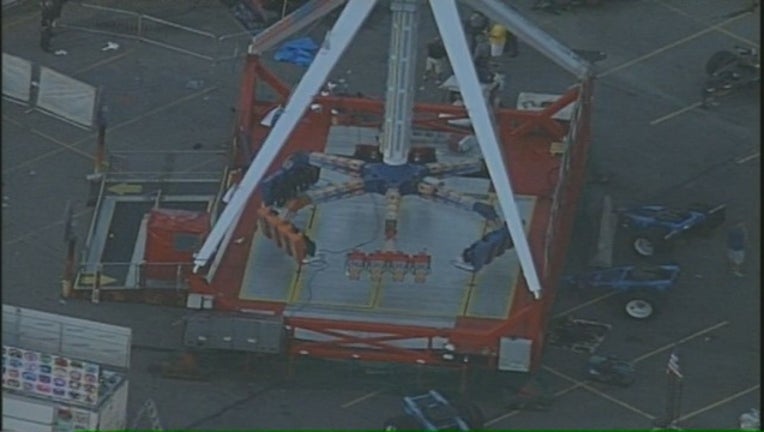 article
COLUMBUS (FOX NEWS) - At least 1 person was killed and 7 others were hurt after a ride malfunctioned at the Ohio State Fair, Fox 28 reported. 
Some or all of the victims are reported to have been tossed from the ride, Battalion Chief Steve Martin said, according to The Columbus Dispatch.
Some of the riders were trapped after the malfunction, Fox 28 added.
The incident was confirmed on the official Twitter account for the Ohio State Fair. "We are investigating and will report information as available," the tweet said.
Read more at foxnews.com
WARNING: Video is graphic and may be disturbing.