One case of Zika confirmed in Manatee County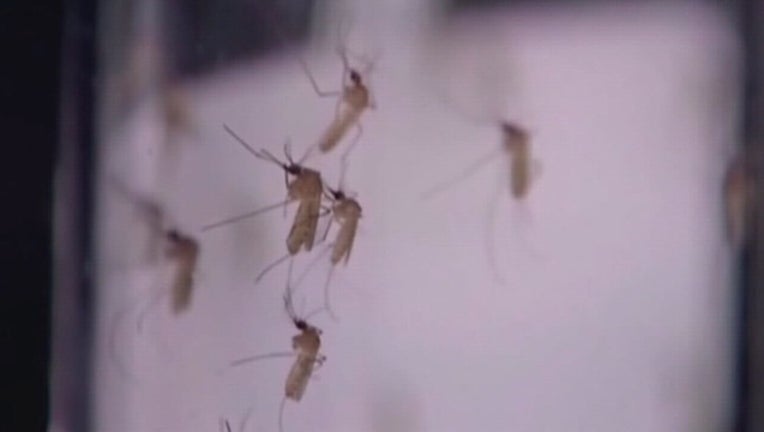 article
BRADENTON (FOX 13) - A case of Zika was confirmed on Thursday within Manatee County by the Florida Department of Health.
The DOH said a couple traveled to Cuba, where one partner began seeing symptoms consistent with Zika shortly after returning to the United States. Evidence suggests one partner acquired Zika while in Cuba, was bitten by a mosquito in or around their home, and that mosquito then bit and transmitted Zika to the other partner.
It's an isolated case, according to officials, and there is no evidence of an ongoing, active transmission. Mosquito control as notified of the case and "appropriate mosquito reduction activities" are continuing in the area.
DOH officials offers the following advice for travelers visiting Zika areas: