Pampers not dropping Sesame Street characters from diapers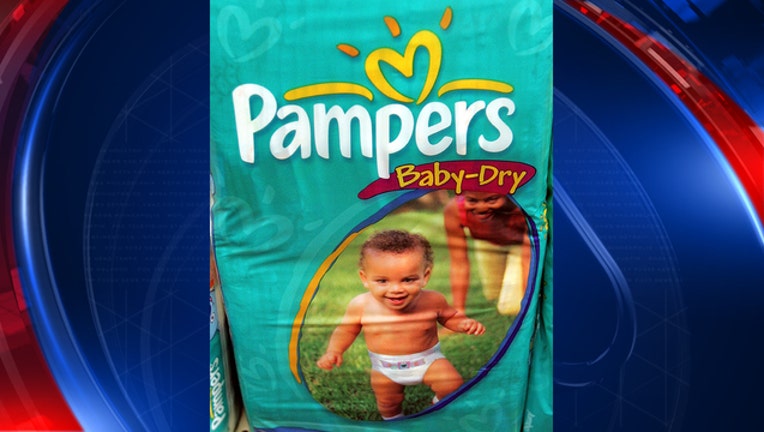 article
(FOX News) -- UPDATE: Elmo, Big Bird and the Cookie Monster are not being pulled from Pampers diapers. 
According to the New York Post, customer service representatives of Procter & Gamble, the maker of Pampers, had reportedly stated the changes came after parents complained of too many male characters on the diapers.
On September 18, staff posted to Pampers' verified Twitter account: "We still feature Sesame Street on our Baby Dry diapers. We also wanted to offer a variety of prints to parents who are looking for a choice in graphics. They will be able to find these in Cruisers and Swaddlers."
Official statement from Procter and Gamble:
"The story speculating on our decision to make graphic changes based on gender is inaccurate.  As a proud partner of Sesame Street for over 15 years, we love featuring Sesame Street's iconic characters on our Pampers Baby Dry diapers.  We've always included a range of Sesame's characters - male and female (although we know from research that children love the characters equally).  This includes Elmo, Zoe, Cookie, Rosita, Big Bird, and Oscar among others.
As part of our ongoing research with parents, we have heard a growing desire for variety within the Pampers diaper lines, so we recently introduced new colorful graphics on our Swaddlers and Cruisers diapers.  This allows us to offer new designs across our entire portfolio, including the beloved Sesame Street characters.  Along with new designs, parents can continue to trust in the same Pampers protection they've come to love."
This story has been updated from earlier reports stating Pampers was dropping Sesame Street characters from diapers amid gender concerns.
---
Read more about this story on NYPost.com:
Pampers is ditching 'Sesame Street' diapers amid gender concerns
Online: 
P&G and Sesame Workshop partner to promote gender equality