Parents record 2-year-old praying over baby monitor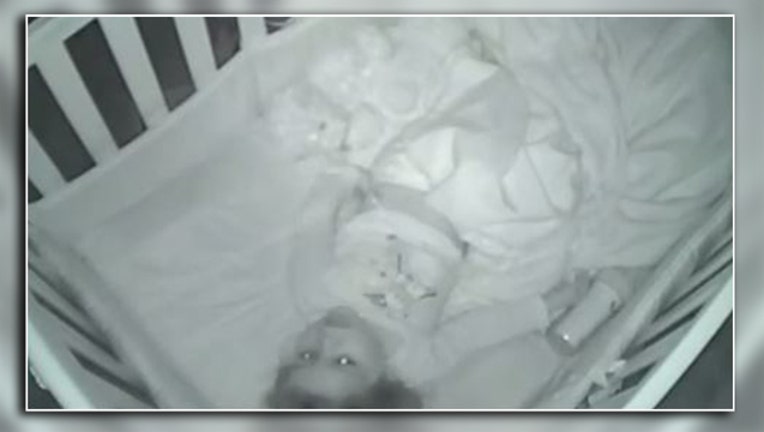 article
PORT SANTORINI, SC - South Carolina parents hit record when they looked to their baby monitor and discovered their 2-year-old daughter praying, alone in her crib. 
The Whitts of Port Santorini said in a Facebook post January 24, they put little Sutton to bed about an hour before. They began to hear a faint noise coming from the baby monitor. 
When they realized she was praying, they began to record. 
"You've got to watch this! So sweet!!!" the post from Kathryn Whitt exclaimed. 
In the video, Sutton can be heard saying she's thankful for mommy, daddy, Santa Claus, grandma and some others by name. She circles back around to praise mommy, daddy and Santa Claus again. 
She ends with an enthusiastic "Amen!"