Pasco County woman uses cocaine, fails to pick up child with autism at bus stop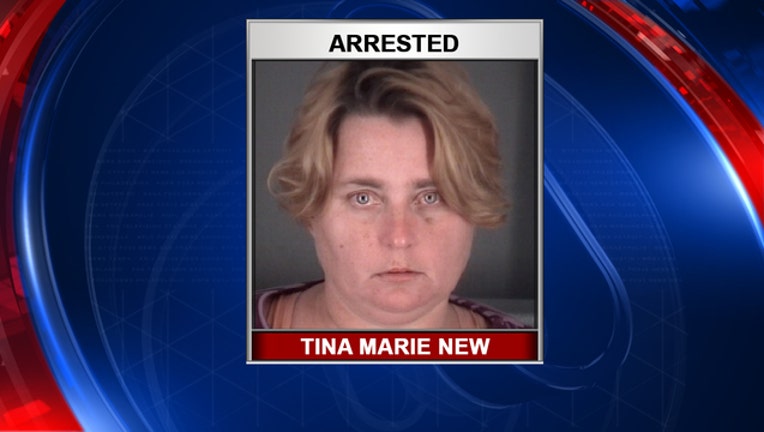 article
NEW PORT RICHEY (FOX 13) - A New Port Richey woman failed to pick up a 7-year-old from the bus stop, and instead used drugs during that time, deputies said.
Deputies said the child, who has autism, was transported back to the school and brought home by a neighbor, who is a school secretary. The neighbor could not find 42-year-old Tina Marie New, who was supposed to pick the child up, deputies said.
The neighbor then contacted the Pasco County Sheriff's Office and deputies said they "exhausted all efforts in locating" the suspect. On the following day, New was located after she contacted a church friend asking for a ride. It's unclear where the child stayed the night, and deputies did not specify New's relationship to the child.
When asked about her whereabouts, New said her car ran out of gas and her phone died while providing cleaning services at an unspecific location, deputies said. According to her arrest affidavit, she assumed her roommate would watch out for the child, "although she has never done so before."
Deputies also said New admitted to using cocaine during the time she was unaccounted for and didn't make arrangements for someone to care for the child. They also said she didn't ask about the victim's wellbeing.
New was arrested and faces a child neglect charge.