Four arrested in human trafficking case involving teen girl, Pasco sheriff urges victims to come forward
NEW PORT RICHEY, Fla. - Four men were arrested in a human trafficking case that involved a 16-year-old girl in Pasco County. Now, investigators with the Pasco Sheriff's Office said they believe there may be additional victims. 
In December of last year, Pasco County Sheriff Chris Nocco says 44-year-old Randy Coffelt of Clay County met the then-15-year-old girl online on the website Chat Avenue. From there, the sheriff says Coffelt began a pattern of grooming the young girl.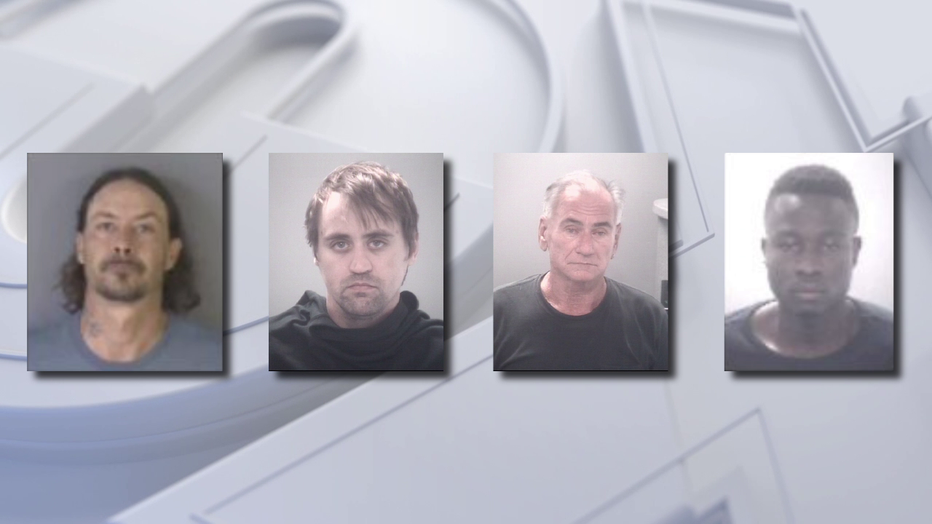 First there were explicit photos, then Sheriff Nocco says Coffelt began directing her to have sex with adult men in Pasco County and filming it. According to the sheriff, Coffelt was posting the videos online. 
READ: Fatal Dade City shooting under investigation
The underage girl had sex with at least three men, including one who had previously been caught up in a sex sting in 2013. The other three men arrested in the case were identified as 33-year-old Branden Sarno, 68-year-old Sidney Smith and 29-year-old John Kehinde. 
"I say that with deepest sincerity, we cannot live in a society where pedophilia is normal. These young kids have no idea what's going on, they're being manipulated," said Sheriff Nocco. 
The disturbing case was finally uncovered after the girl ran from school last month and was found by deputies, she was on her way to meet one of those men. All four now face serious sex-crimes.
READ: Uber Eats murder suspect could face death penalty if convicted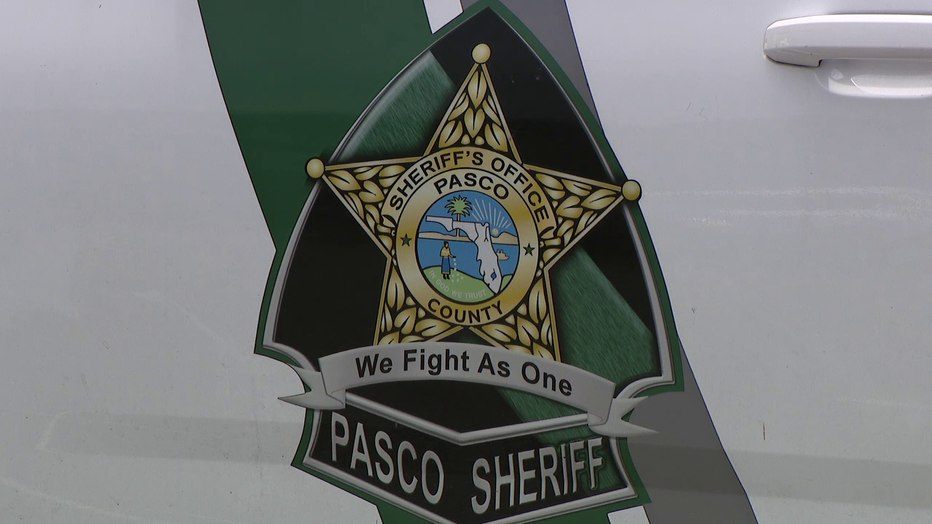 "If we can't act quickly that's another victim that has to endure this for longer, and we will not have that in Florida," said Florida Attorney General Ashley Moody. 
Sheriff Nocco believes there are other victims out there, he's asking them to come forward and speak with investigators.