Pasco teens arrested for shooting at homeless with BB gun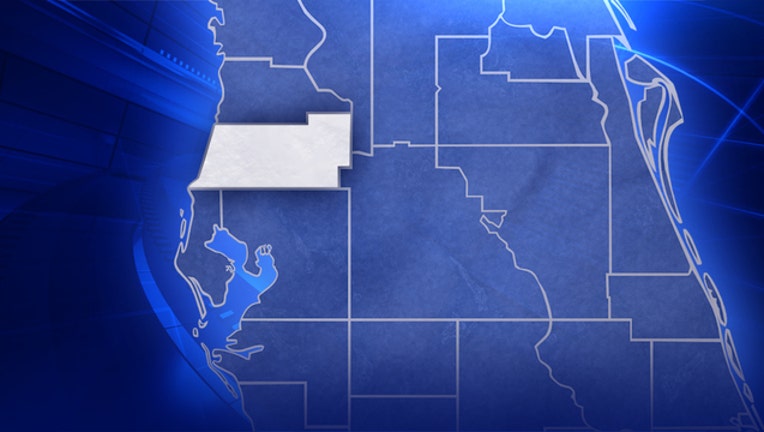 TARPON SPRINGS, Fla. (FOX 13) - Five teens were arrested in Pasco County for riding around and shooting homeless people with a BB gun, deputies say. 
Pasco County sheriff's deputies received a call around 3:15 a.m. Saturday morning about homeless victims being shot at by someone in a black Hyundai Sonata. Deputies say the unknown number of victims had welt-type injuries that appeared to be from BBs. 
Deputies pulled over a Hyundai Sonata nearby and found a paint gun and a CO2-powered BB gun, handgun-style, in the car. 
After interviewing the teens, deputies say two of the teens were shooting while another took video of the incident and the others did nothing to stop it.
The teens in the car ranged in age from 15 to 17 and most attend Anclote High School. 
They were all taken into custody and transported to the Juvenile Assessment Center to face charges of aggravated battery.