Pedestrian hit by train near E MLK Blvd. in Dover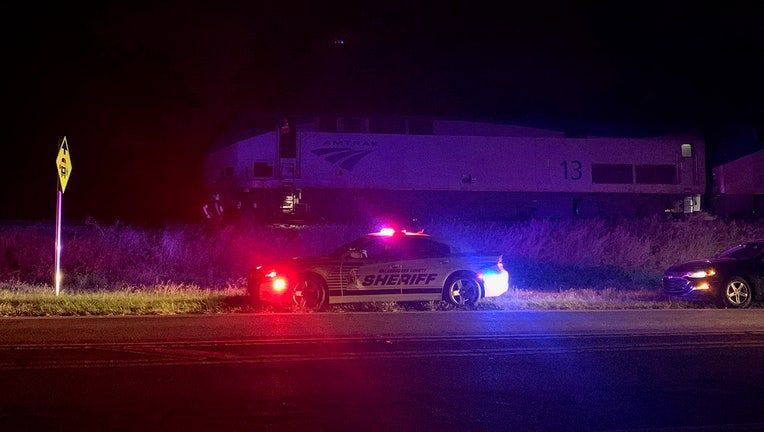 DOVER, Fla. - The Hillsborough County Sheriff's Office is investigating after a train hit a pedestrian near E. Dr. Martin Luther King Boulevard and Valrico Road in Dover Monday. 
The crash happened sometime late Monday afternoon. Traffic was snarled in both directions on MLK as deputies tried to figure out what happened. 
The pedestrian was killed in the crash.
This is a developing story. Check back for updates.