Pinellas Park victims scammed after fake Craigslist ad promised rental home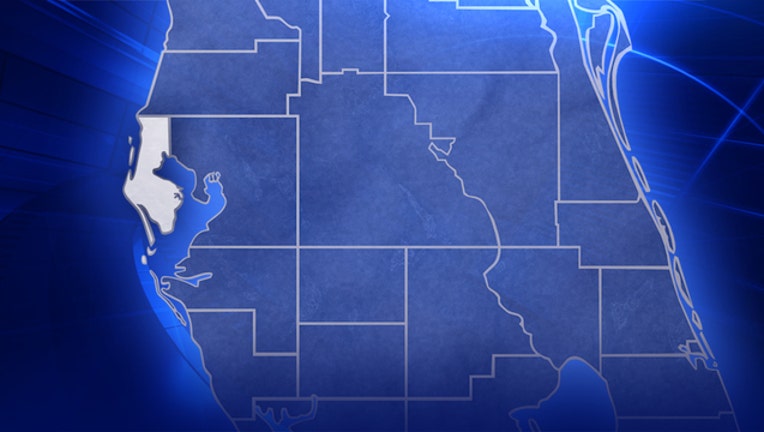 article
PINELLAS PARK (FOX 13) - Pinellas Park police said victims of a scam have been sending money for a rental home advertised on Craigslist. However, the property is not up for rent.
The agency said it is investigating at least two cases involving victims wiring the money. They did not specify where the property is located. 
Victims responded to the email listed on the advertisement, and received a response back from a subject who claimed to be the owner, and recently moved away for a job, police said in a Facebook post. The victims were sent a rental questionnaire, and after it was filled out, the subject and victims spoke on the phone.
The victims were then told to send a deposit through a wire transfer out-of-state in order to rent the property. When the victims went to the home, and spoke to the real homeowner, they discovered they were scammed. Pinellas Park police did not disclose the amount of money stolen from victims. 
Investigators said the name of a property owner can be found using the Pinellas County Tax Collectors' website.
They also provided the following "red flags" to avoid when researching properties to rent:
- The listing details in the add are vague.
- They don't show you the property first, before collecting money.
- They are ready to make a deal with no background information on you.
- The owner is out of country or the state.
- They instruct you to wire money to someone or somewhere else.
- The asking rent seems to good to be true.
- They want you to sign something before seeing the property.
In addition, officials said to make sure you see the home before signing of sending money to anyone and conduct basic searches of the property to ensure it is not in foreclosure.
"You can also always use a licensed agent to help you find that perfect place," Pinellas Park police wrote in their Facebook page. "Most of all use common sense. If the deal seems too good to be true it most likely is."